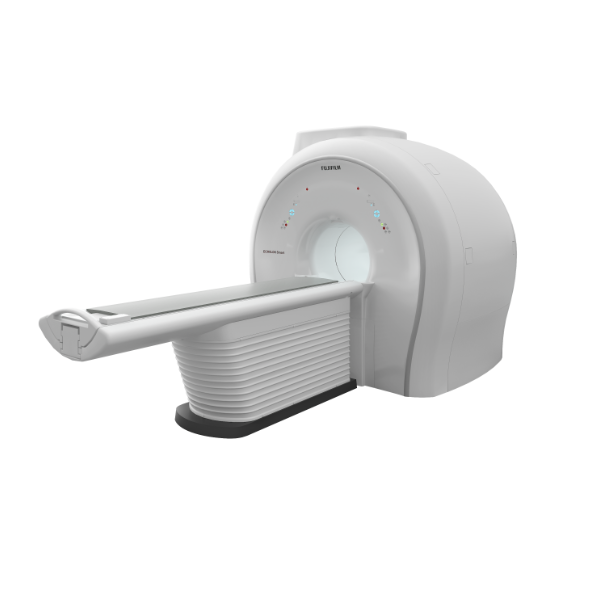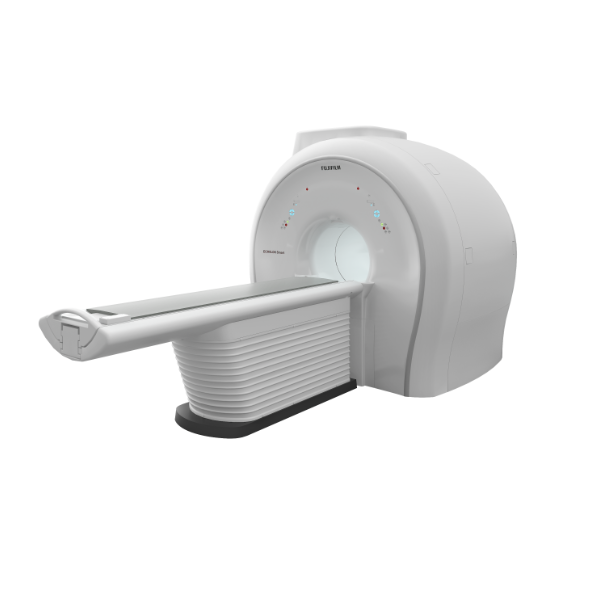 Our ECHELON Smart 1.5T MRI scanner tackles your Radiology challenges head-on. It delivers versatile clinical capabilities with clear images and measurements for qualitative and quantitative diagnosis - and at a reasonable cost.
SmartQUALITY

for consistent image quality with advanced features for fat suppression, plaque evaluation, hemodynamics, neurovascular imaging, and many more.

SmartCOMFORT

for patient-friendly MRI scans, with less noise or non-contrast imaging.

SmartSPEED

to boost productivity, streamline workflow and enhance patient throughput with easy and fast operation.

SmartSPACE

for a small footprint and flexible layout options.

SmartECO

to minimise your power usage – reducing both your ecological and economical impact.
SmartSPEED

for faster examination time and greater patient throughput


Improve your exam efficiency by means of automation, simplification and acceleration. ECHELON Smart delivers quick and consistent results, high image quality, increased patient throughput - and ultimately, a better patient and user experience.
SmartCOMFORT

for exams that put your patients and operators at ease


ECHELON Smart makes the whole-body examination process more comfortable. For your patients that means silent scans without the need for earplugs or contrast injections. Meanwhile your operators benefit from automated exam processes - and remote application and service support around-the-clock.
Reduced noise levels decrease patient anxiety without prolonging scan time or compromising the image quality, thanks to SoftSound.
Image complex hemodynamics without injecting your patient with any contrast agents - via BeamSAT TOF or VASC-ASL, for angiography, perfusion and diffusion imaging.
User-friendly with various fully automated operations and easy-to-use functions.
Remote application support to help optimise protocols, train technicians - and control the entire exam online with SENTINEL™.
Remote maintenance support delivers automatic notification of anything suspicious via SENTINEL™ - maximising your uptime.
---