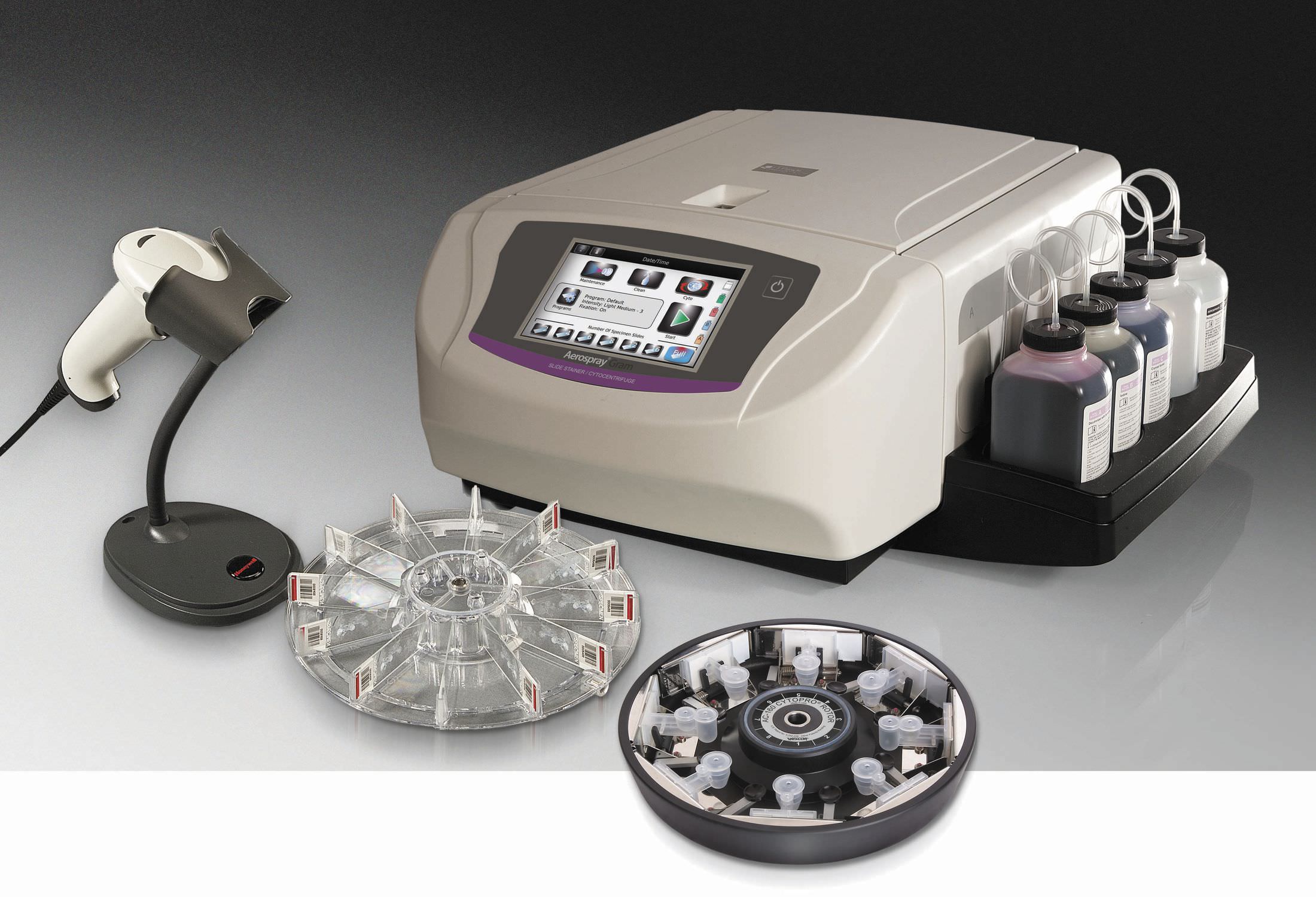 Staining automatic sample preparation system / for microbiology / slide Aerospray® Gram Series 2 - 7322 ELITech Group
Aerospray® Gram Series 2 - 7322
The new Series 2 stainers is used to meet the requirement of today's laboratories. Microscope slides smeared with samples containing microorganisms are differentiated between Gram positive and negative microorganisms by staining. The slides are applied with only fresh reagents to avoid chances of any cross contamination. The output is high while the reagent consumption is low with usage of about 12- or 30- slide carousel. Also the dry slides are ready to the microscopes in no time for optimal results. The gram possess the ability of depositing cells into the microscope slides through the addition of optional Cytopro cytocentrifuge rotor.
Preparation type:staining
Preparation format:slide
---