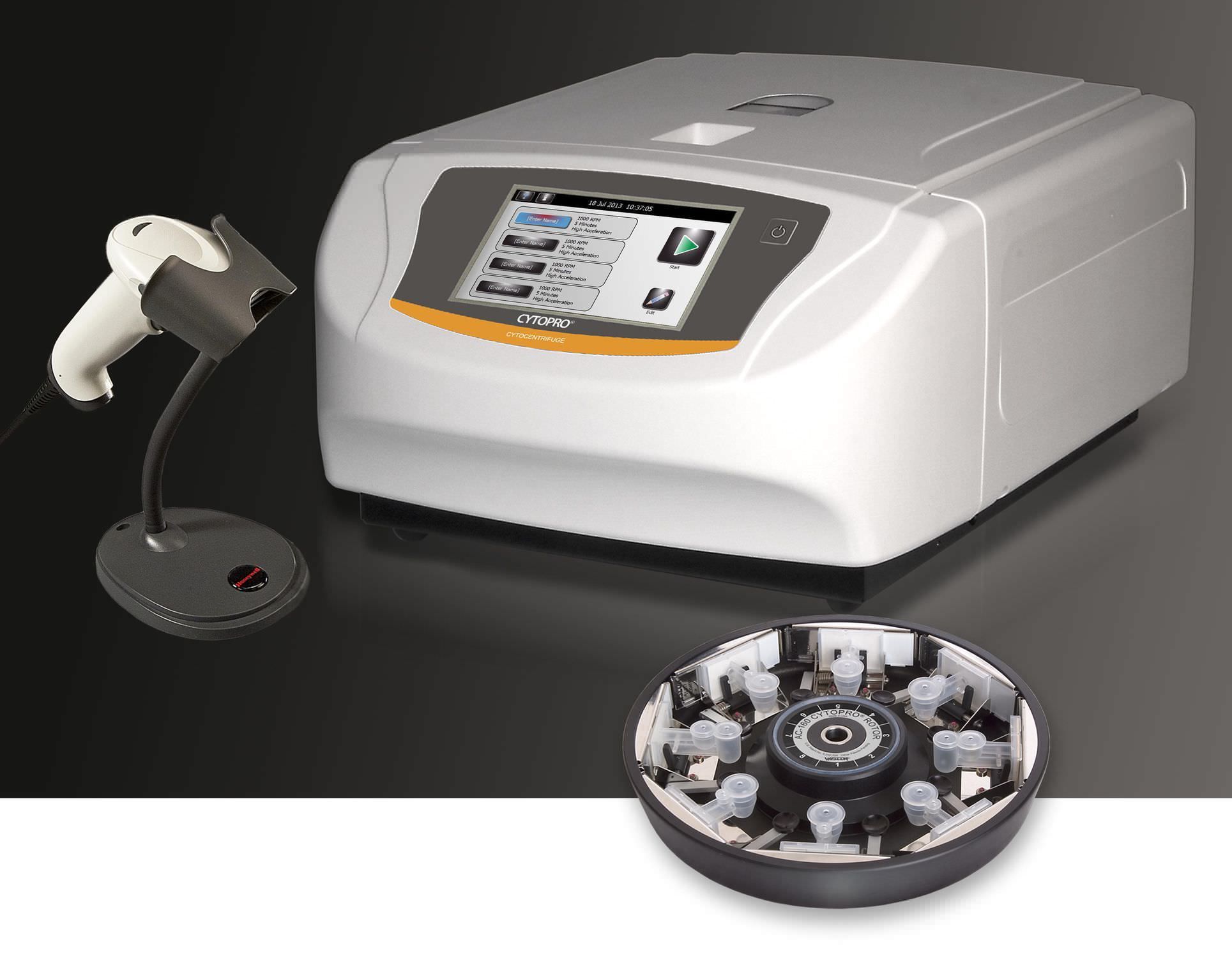 Cytology laboratory centrifuge / bench-top Cytopro® Series 2 - 7622 ELITech Group
Cytopro® Series 2 - 7622
The Cytopro Cytocentrifuge is a patented, integrated system that comes with touchpad controls and a cytocentrifuge rotor (eight-station). It sets the standard for consistent performance in a cytocentrifuge, with its maximum flexibility and safety. The Wescor sample chambers are the heart of the system. Their innovative design brings impressive cell recovery and adherence without error-procedures. The Cytopro unit accepts a wide selection of sample chambers, including single or dual for smaller and regular sized samples. The Cytopro magnum large volume chambers can be used for the processing of samples up to 6 mL.
Domain:cytology laboratory
Configuration:bench-top
---