World Congress of Intensive & Critical Care WCICC 2021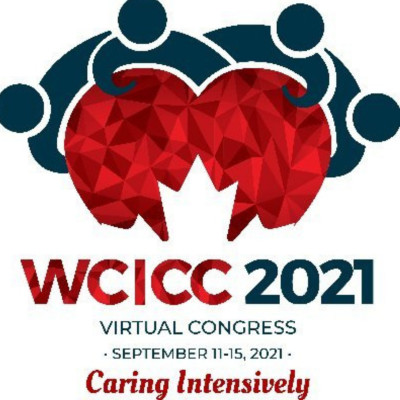 Exhibit
Symposia
Workshops
Organiser
Sponsor
WELCOME TO WCICC21!
CARING INTENSIVELY
The 15th Congress of the World Federation of Societies of Intensive and Critical Care Medicine will be held Virtually from September 11 to 15, 2021.
We promise to bring our uniquely Canadian collaborative culture and spirit to all aspects of the World Congress to ensure an experience worth remembering. The program will be inclusive and diverse, and integrate the topic of critical care in challenging environments.
Ensuring scientific excellence as a springboard for the future of collaborative global Critical Care Medicine.
Programme Available Online here
Registration Coming Soon..
More events