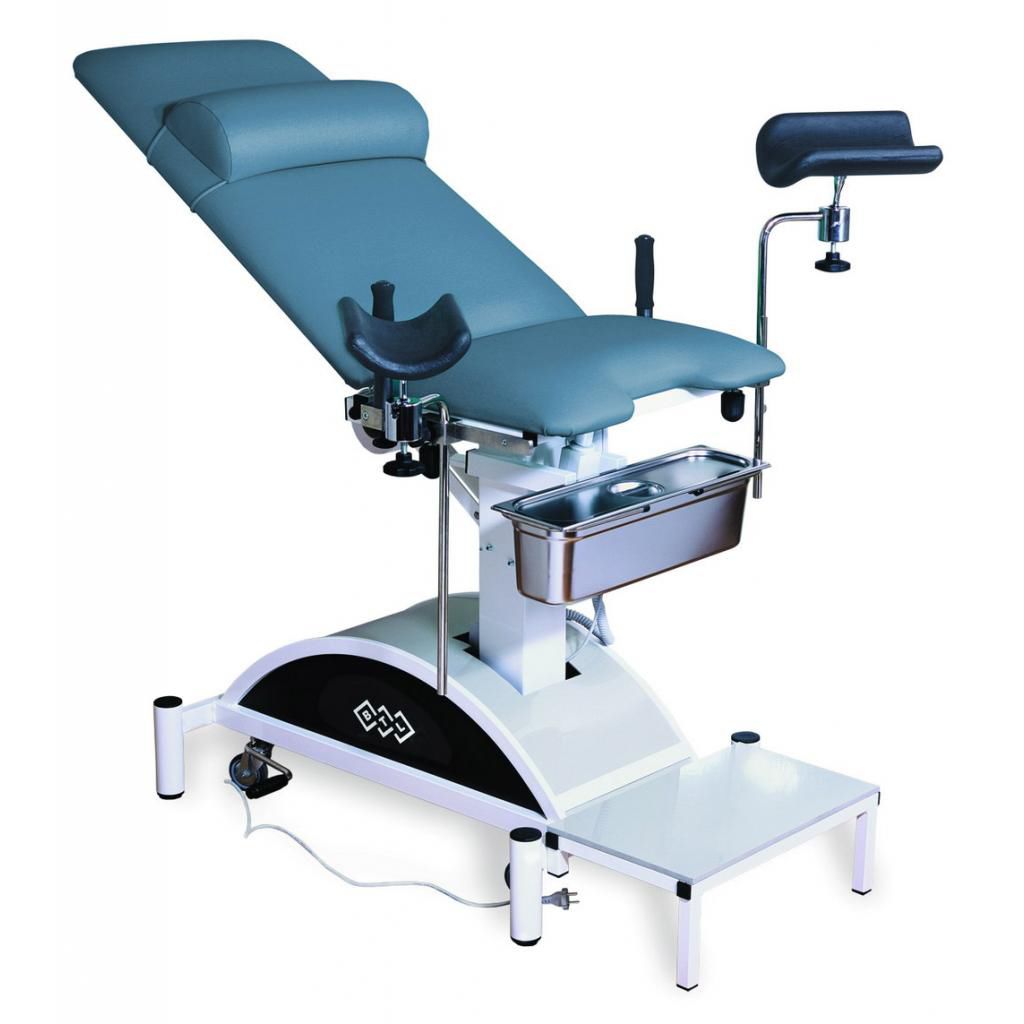 Gynecological examination chair / electrical / on casters / height-adjustable BTL-1500 T015.003v100 BTL International
BTL-1500 T015.003v100
The BTL-1500 gynecology chair is a revolutionary chair that promises comfort for both the patient and the doctor. It is fitted with three motors and can instantly be adjusted according to convenience. There is a stainless steel bowl for the gynecologist to place his instruments so they remain handy during treatment and examination. This saves time and promises comfort to the patient. Since the maintenance of the chair is easy, it remains hygienic and clean all the time. The backrest and seat exudes comfort and reliability. The quiet way in which the chair moves is another attractive feature of the chair. Made with strong materials ensuring superior stability, this chair will never be a letdown, even for heavy patients.
Number of sections:2-section
Operation:electrical
Application domain:gynecological
Features:height-adjustable, on casters
× × × × × × × × × ×
Makovskeho namesti 3147/2,
× × × × × × ×
---