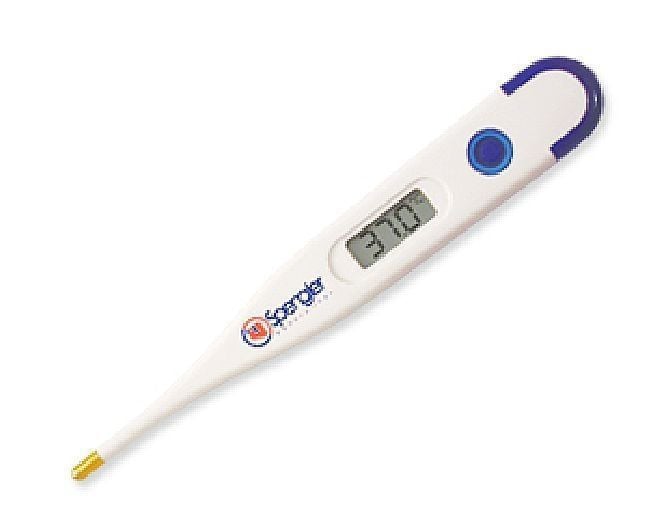 Medical thermometer / electronic / rigid tip 32.2 - 43.9°C | TEMP'60 Spengler SAS
32.2 - 43.9°C | TEMP'60
It has liquid crystal display and anallergic gold plated tip. Besides measuring temperature in 60 seconds (oral or rectal temperature), it records last readings automatically. Apart from having measuring range of 32° £3.9° and accuracy of 0.1 °C, it is supplied with battery LR 1 size and storage case and 2-year guarantee with item code i SPI MO.
a:3:{i:0;a:2:{s:4:"name";s:21:"Other characteristic:";s:3:"val";s:9:"rigid tip";}i:1;a:2:{s:4:"name";s:13:"Applications:";s:3:"val";s:7:"medical";}i:2;a:2:{s:4:"name";s:19:"Measurement method:";s:3:"val";s:10:"electronic";}}
× × × × × × × × × × ×
190, rue Paul Langevin ZAC La Robole,
× × × × × × ×
---