NCC 2022-Neuro Critical Care Conference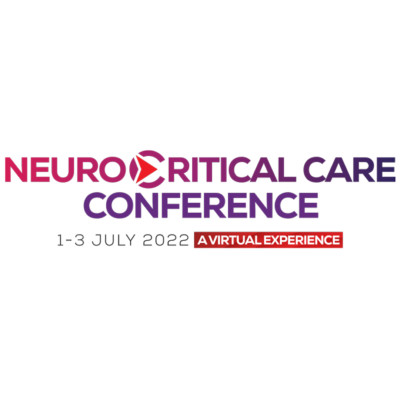 Exhibit
Symposia
Workshops
Organiser
Sponsor
There is a need to meet the increasing demand of critically ill patients with neurological conditions. To our knowledge, NCC 2022 is the only conference in Malaysia and possibly in this region that is fully dedicated to the neurocritical care aspect for both the adult and paediatric population. As such, NCC 2022 is well-crafted with topics related to the current and upcoming trends in neurocritical care. To achieve this, NCC 2022 has gathered both local experts and internationally renowned speakers on this virtual platform to share their knowledge and experiences. NCC 2022 has also partnered with both local and regional biomedical industries to showcase the latest products and services related to neurocritical care that are beneficial to patients with neurological conditions. Hence with this virtual setup, health care providers from multidiscipline, neuroscience researchers and policy makers involved in neurocritical care can congregate virtually to learn, share, and establish network with each other.
Registration for this year's Neurocritical Care Conference is free.
Join us and share it with your friends and colleagues for a full virtual experience!
More events