Critical Care Echocardiography Review Course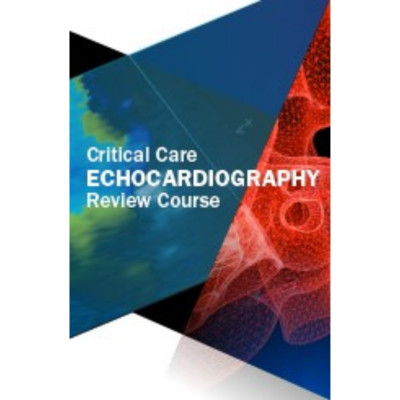 Exhibit
Symposia
Workshops
Organiser
Sponsor
Explore all aspects of echocardiography in critically ill patients and prepare for the critical care echocardiography board examination.
Review all aspects of echocardiography for critically ill patients during the 2021 Critical Care Echocardiography Review course, held in partnership between the Society of Critical Care Medicine (SCCM) and the American Society of Echocardiography.

SCCM offers a smart event experience with flexible learning options. Attend in person or access the programming online from anywhere. Decide at any time.
In person: Learn live November 9-11, 2021, at the OLC Education & Conference Center in Rosemont, Illinois, USA
Online: Access programming from anywhere
Programme Coming Soon..
Registration Available Online here
More events