Canadian Critical Care Conference 2018
Exhibit
Symposia
Workshops
Organiser
What makes our conference different? It's casual & fun and we like to talk about things that you won't hear at other conferences. We always feature a former patient who speaks about their experiences in the healthcare system. We also talk about things that make some people uncomfortable but need to be discussed. Registration is limited so that you will have the chance to interact with world renowned International faculty in an informal setting. Plus our event takes place in one of the most beautiful natural environments in the world!
Our mission is to deliver educational programs which address the needs of critical care physicians and other health care professionals from around the world. The conference promotes excellence and addresses the challenge of providing appropriate care in the most effective and efficient manner to the critically ill patient.
This conference is accredited for CME credits with the Royal College through UBC. It is also accredited by AACME and the JFICM.
Abstracts
Submission deadline: December 1, 2017
A presentation session will be held where the ten (10) chosen abstracts will be presented to a judging panel. This will be a five (5) minute oral presentation including both presentation and question/answer period. The winner will have their presentation reviewed and provided feedback to assist with further exploration of their content/presentation.
Submission guidelines:
Abstracts of original work are being accepted for review. Submit abstracts via e-mail to [email protected] with the subject heading "CCCC Abstract." The body of the message should contain contact information (name, address, and e-mail address). The abstract should be submitted as a file attachment named after the first author. Authors submitting more than one abstract must make each file name unique.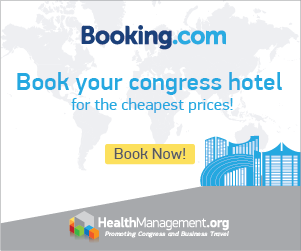 More events