People Infographic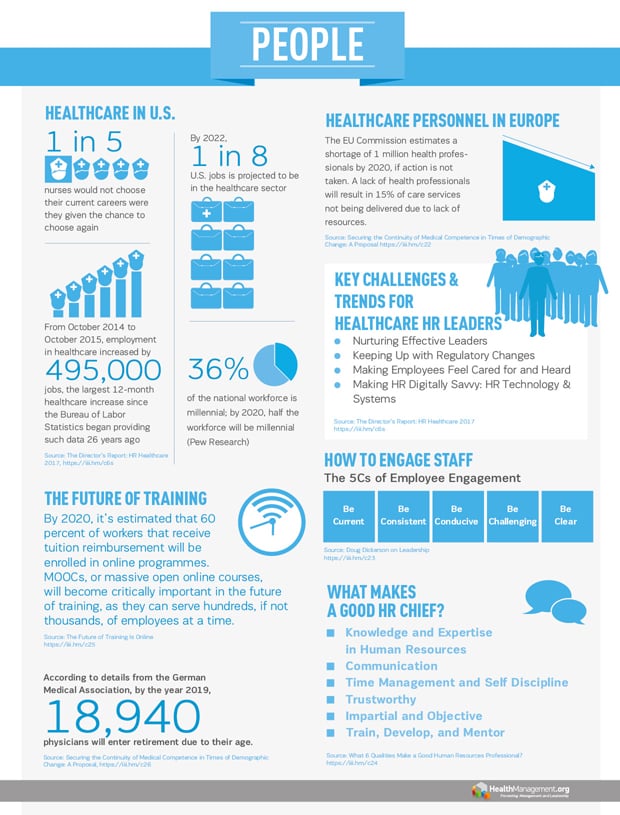 Print as PDF
healthcare, human, resources, leadership, personnel, staff, employees, training, retirement What are the challenges ahead for healthcare HR, training and leadership?
The Clini-RF is a new type of freezer designed to rapidly freeze specimens for sectioning or processing. It has a rapid freezer tank which can hold object holders as well as hexane for immersion of the specimens. The Clini-RF eliminates the need to use...
Based on the long-established and reliable OTF/AS cryostat, the new OTF5000 brings the extensive range of Bright cryostats completely up to date. New styling coupled with improved user ergonomics, the latest blade systems in the ever-reliable and powerful...
Previous
Next