ESC Congress 2021 - European Society of Cardiology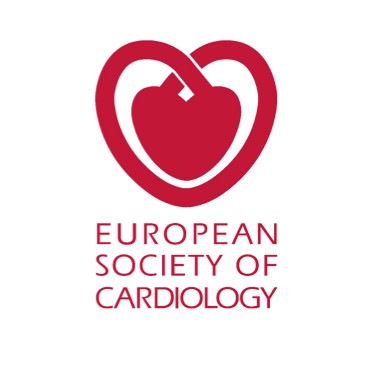 Symposia
Workshops
Organiser
Sponsor
ESC Congress is first and foremost a celebration of science. It's all about challenging and inspiring cardiovascular professionals to discover and deliver the best care possible to their patients. It's widely regarded as THE annual cardiology event in the calendar.
In 2020 it was an event like no other: bringing together the full spectrum of ground-breaking science assembled in an entirely digital experience.
With record-breaking attendance from more than 210 countries, it provided four days of exciting new insights and innovation for clinical practice, and was the most highly rated ESC Congress on record.
Our unrelenting goal is to create, using your feedback, an ever-stronger scientific programme with new ways for you to meet and exchange together. ESC Congress 2021 will use a new intuitive platform that will enable smooth navigation and exceptional support interactivity.
ESC Congress, once again, will be the place to be; providing a global stage for your science; a community of peers and an experience NOT just a custom-built platform; giving you time and opportunity to connect, share and learn with the best and from the best.
New this year! ESC Congress will open on the morning of Friday 27 August and continue for four full days until the evening of Monday 30 August.
To foster the best learning environment we are redesigning some of the session formats to support contributors to create more captivating presentations in all subspecialties. Abstracts will remain a key element.
We are also extending deadlines to permit submission of abstracts – both regular and late breaking science - closer to the time of the congress. Accordingly, the submission deadline for regular abstracts will be 1 April rather than mid-February. Similarly, the deadline for late breaking science submission will be 8 June 2021 rather than mid-May.
We invite you to plan ahead, submit your work in good time and reserve your place at the best price by registering early for another unforgettable experience.
Your ESC Congress Team
Registration available here online
Programme will be available here soon..
More events