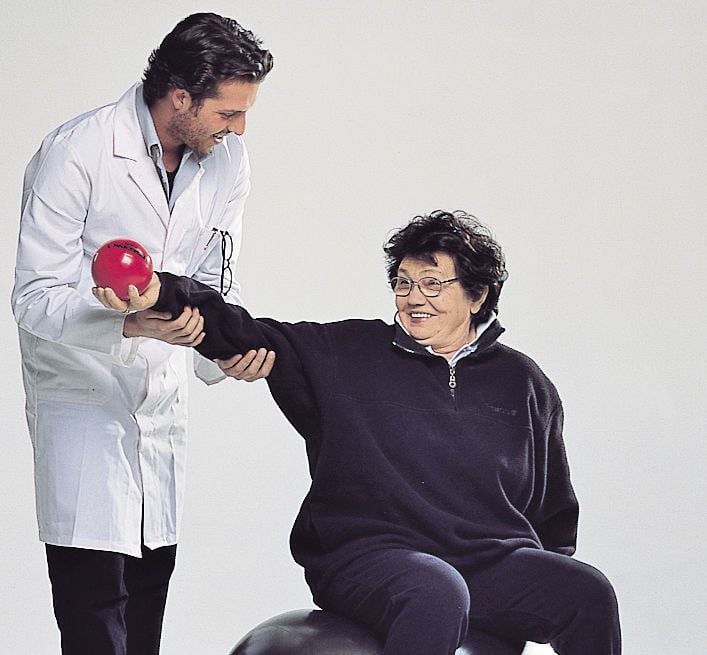 Small medicine ball ø 12 - 21 cm | Original Pezzi® Ledragomma Original Pezzi
ø 12 - 21 cm | Original Pezzi®
These special balls, made in soft plastic material, have small sizes and elevated weights. While suitable for upper body strength training for such sports as basketball, volleyball and football, they can also be used effectively in physiotherapy for the rehabilitation of the hand or upper limbs. Filled with water and available in diameters from 12 to 21 cm.(4.7 in. to 8.2 in) and weights from 1 to 5 kgs. The best alternative to traditional sand-filled leather medicineballs, deformable and difficult to clean.
× × × × × × × × × × × × ×
Via Giovanni De Simon snc Zona industriale C.I.P.A.F.,
× × × × × × ×
---