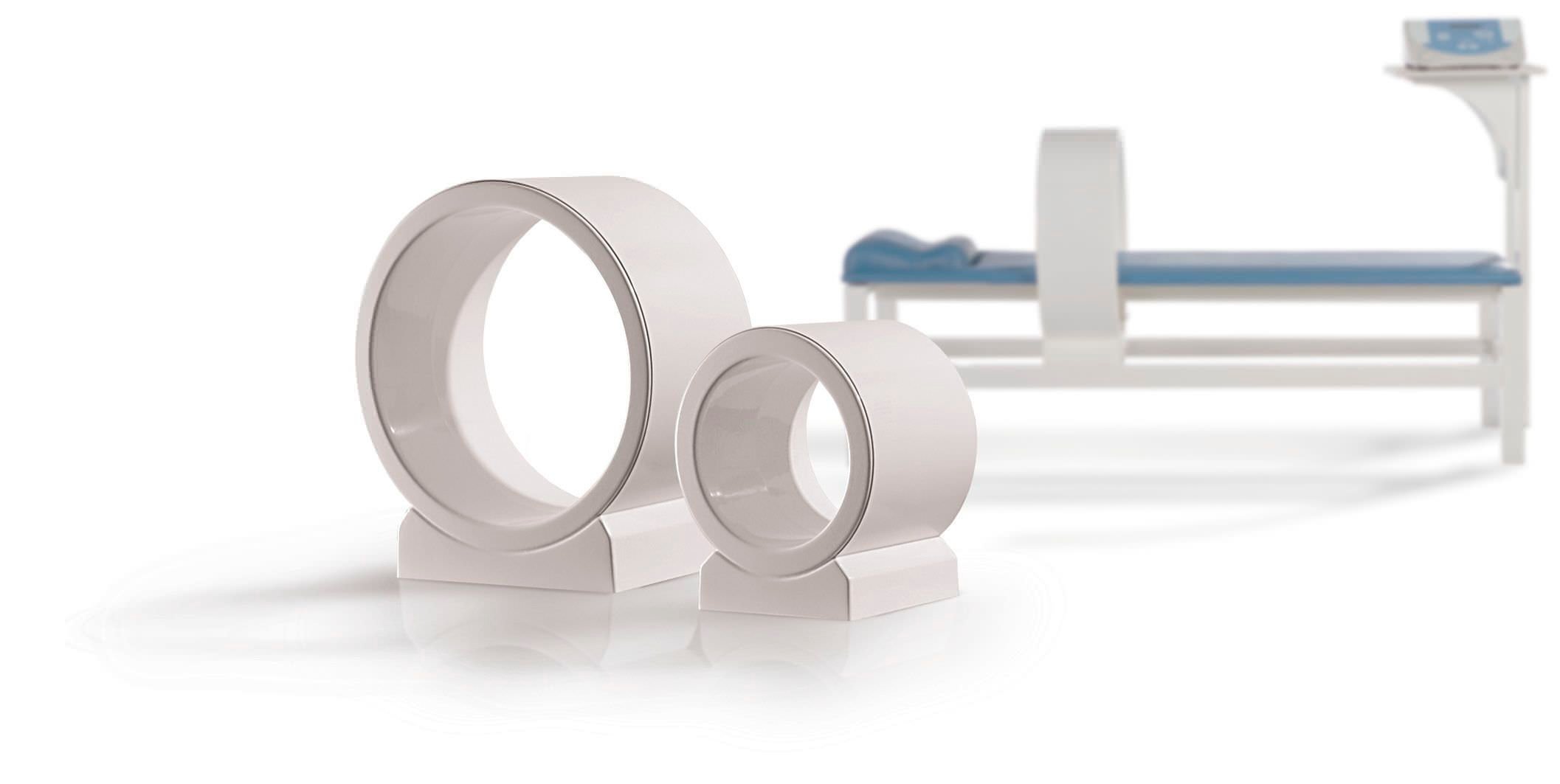 Magnetic field generator (physiotherapy) / 2-channel 2 - 60 Hz | Magner Plus ASTAR
2 - 60 Hz | Magner Plus
Magner Plus has two channels which are completely independent, and they can simultaneously generate distinct magnetic fields. The Magner Plus unit of two channel device leading for magnetotherapy treatment. It is also possible to define and save users own programs. The unit generates all basic types of magnetic field sine, triangular, rectangular and half sine, half triangular and half rectangle. Additionally, user can set distinct types into the sequence that will be repeated in cycles in a given time . The user can work with preset treatment programs or set all parameters. The biggest applicators of 60 cm diameter are installed on the frame of aluminium couch. The device cooperates with two solenoids 35cm i 60 cm diameter. The treatment programs consists of 80 preset and 50 user-defined programs.
a:2:{i:0;a:2:{s:4:"name";s:19:"Number of channels:";s:3:"val";s:9:"2-channel";}i:1;a:2:{s:4:"name";s:5:"Type:";s:3:"val";s:24:"magnetic field generator";}}
---