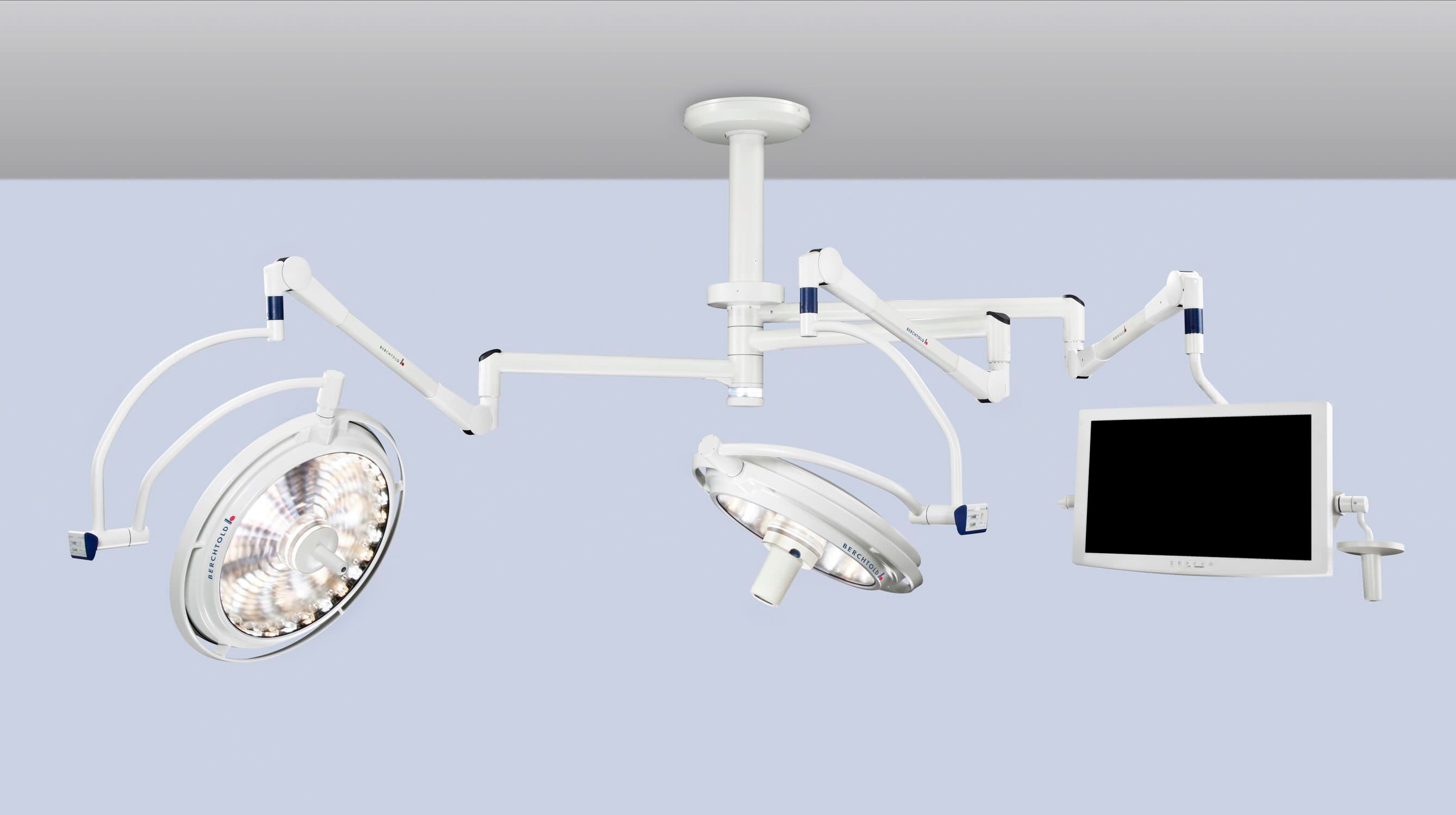 Digital camera / for operating theaters / high-definition ChromoVision Full HD Berchtold
ChromoVision Full HD
Events in the operating room can be properly captured by the innovative Chromo Vision Full HD camera system. Through this process, new and varied perspectives are used for gaining knowledge. With the high-resolution enabling full HD image quality, outstanding color reproduction characterize the device. Intuitive control mechanism is done by an IR remote control or directly on the controller. It is endowed by a diversity of full SD and HD video outputs. Being an in-light system camera, it is easily implemented in the existing infrastructure.
a:3:{i:0;a:2:{s:4:"name";s:12:"Sensor type:";s:3:"val";s:15:"high-definition";}i:1;a:2:{s:4:"name";s:13:"Applications:";s:3:"val";s:22:"for operating theaters";}i:2;a:2:{s:4:"name";s:11:"Technology:";s:3:"val";s:7:"digital";}}
---