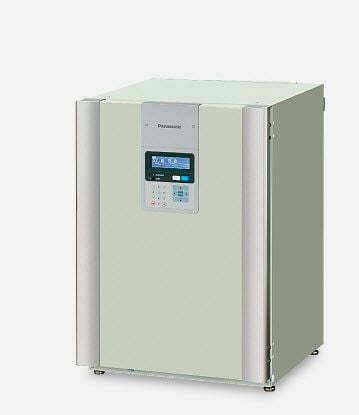 CO2 laboratory incubator / UV MCO-19AIC(UV), MCO-19AIC Panasonic
MCO-19AIC(UV), MCO-19AIC
The new MCO-19AIC is a new line of CO2 Incubators which provide a precise CO2 Control and immediate recovery with its new IR Sensor. The inCu boasts of a safe interior and a SafeCell UV system It provides accurate temperature and CO2 level control The double stack provides more storage. It is also available with an optional H2O2 decontamination system.
Type:CO2
Other characteristic:UV
× × × × × × × × × × × × × × × × × × × × × × × × × × × × × ×
1300 Michael Drive, Suite A,
× × × × × × ×
---