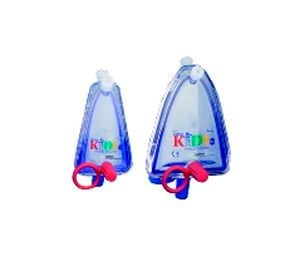 Arterial filter / extracorporeal circulation Kids D130, Kids D131 Sorin
Kids D130, Kids D131
The Kids D130 / Kids D131 is not only the first neonatal arterial filter it is the only one on the market. The double purging line makes setup easy and priming unique. It also obtains effective micro and macro air trapping. It is completely P.h.i.s.i.o coated.
Domain:arterial
Application:extracorporeal circulation
---