Intelligent Health AI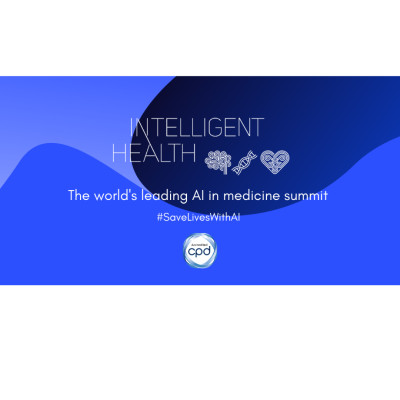 Exhibit
Symposia
Workshops
Organiser
Sponsor
WE'RE BACK! And for the first time ever, we're co-located with the world-leading WSAI and our brand new summit TMinus30.
This year's Intelligent Health Summit will take place at the historic Beurs van Berlage in central Amsterdam, will be limited to 1000 people, and will present a mind-blowing lineup of the very best world class speakers in one amazing show stopping plenary stage!
To celebrate 5 years of our world-leading sister summit, WSAI, we will be co-locating Intelligent Health alongside World Summit AI and TMinus30 – our new InspiredMinds summit on climate and the future of food and agriculture – to create a 'Super Summit'. To say we are excited is an understatement!
What's Intelligent Health?
C-level executives, clinicians, hospital heads and scientists from pharma, biotech, medtech, health provisions, tech, startups and investment companies from every corner of the globe will join at the exclusive physical summit and online via our global platform.
This year, we've tossed away the rule book and re-designed the summit to focus on what matters the most. Our CPD-accredited large-scale global summit brings together the global AI and health communities to advance discussions on how to apply AI and drive technological collaboration in healthcare, by connecting clinicians, patients and decision makers in healthcare settings with technologists. Be ready to think like a physician and code like a developer!
Programme Will Be Available Online here
Registration Available Online here
More events