HealthTech Innovation Days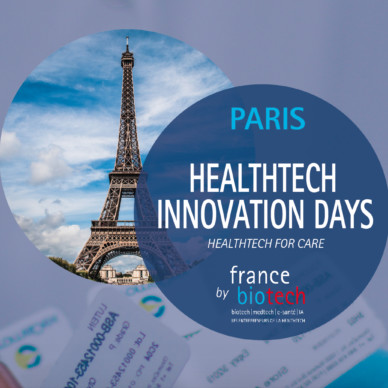 Exhibit
Symposia
Workshops
Organiser
Sponsor
The HealthTech Innovation Days drive and foster collaborations within the European healthcare ecosystem.
This event features conferences and private meetings between innovative European Biotech, Medtech and Digital health companies, pharmaceutical companies, life sciences specialized investors, healthcare experts, KOLs and institutional representatives.
The HTID® demonstrates that access to innovative care for all depends on the right funding and partnership in-between actors in health and finance.
This second edition hold on October 5th & 6th 2020 held by HealthTech For Care, an endowment fund launched by France Biotech, will accelerate patient access to healthcare solutions and contribute to building a stronger ecosystem.
Programme available online here
Registration available online here
More events