Healthcare Internet Conference 2021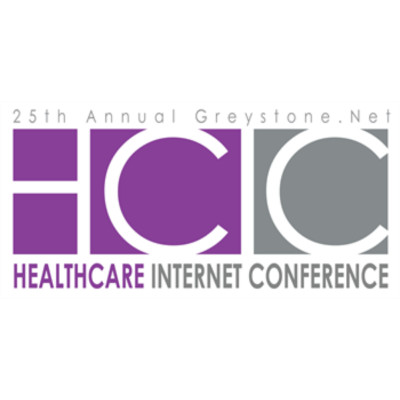 Exhibit
Symposia
Workshops
Organiser
Sponsor
This year has been challenging on so many levels and yet, leaders in contact centers and customer experience have been there every step of the way, on the front lines of the crisis – handling customer contacts with urgency, managing work-from-home staff, figuring out system stability and accessibility issues and more important work that didn't and couldn't stop. We know that real human interaction is irreplaceable, and although we can't gather together in one place this year, we can begin the journey to normalcy together. Join us to learn, share, network, laugh and collaborate in a virtual environment that perhaps may be even more significant and important this year than others have been in past years.
This year, you'll enjoy:
Pre-Conference Workshops
Focused, quick hitting 30 minute sessions on a single topic
More emphasis on digital marketing, marketing automation, artificial intelligence, personalization, multi-channel marketing, omni-channel communications and more
An Exhibit Hall with many opportunities.
Networking Roundtable: A time to chat with your peers and colleagues about key topics
The induction of the 2020 Class of the Healthcare Internet Hall of Fame
Programme Available Online here
Registration Coming Soon..
More events