Value-Based Health Care (VBHC) Prize 2022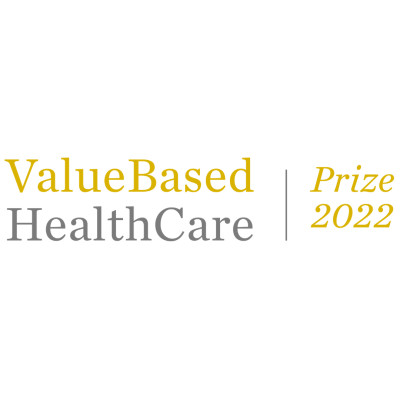 Exhibit
Symposia
Workshops
Organiser
Sponsor
The Value-Based Health Care Prize seeks to recognize those projects that have adopted a fundamentally new line of thinking in creating value for patients in terms of real outcomes, real cost, real connections, one common language and are doctor-led initiatives.
Do you think your healthcare initiative has what it takes to win the VBHC Prize 2022? Send in your application now to be in the running for the VBHC Prize 2022!
Next to the Prize, is the granting of the Community Award. The VBHC Community can bring out their vote for their favorite VBHC initiative online. Furthermore, all attendees at the VBHC Prize 2022 event also bring out their vote, to help decide who wins the Community Award. Voting is possible until the day before the event on May 10th, 2022 23:59 (+2 GMT).
The VBHC Prize is a Prize that recognizes, supports and embraces initiatives that redefine health care. Each year, one excellent initiative is awarded the VBHC Prize, a prestigious award that boosts this initiative in many ways. This year, the VBHC Prize Event will take place on the 11th of May 2022.
Programme Coming Soon..
More events