Outsourcing In Clinical Trials East Coast 2022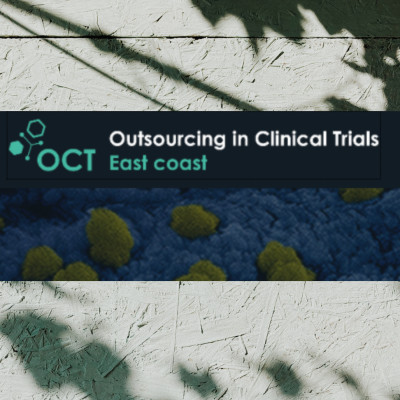 Exhibit
Symposia
Workshops
Organiser
Sponsor
Discover effective strategies for outsourcing clinical trial operations to ensure trials run smoothly and within budget
After a two year hiatus, Arena International are delighted to announce Outsourcing in Clinical Trials East Coast will be returning as a physical event in King of Prussia in May 2022!
Join us for a two day event filled with case studies, panel discussion and face to face networking opportunities around clinical operations, technology and innovation, and data management.
A FANTASTIC NETWORK OF YOUR PEERS AND COLLEAGUES
As this event returns to an in-person format, you can look forward to a networking focused event with industry leading presentations, interactive formats and the most innovative solution providers attending. Hear from industry leading speakers, Learn what is round the corner in terms of future trends and get the latest knowledge on new and upcoming disruptors.
– Keynote presentations on the topics affecting you: from COVID to patient engagement to disruptive technologies
– Join in with audience discussions, panel debates and add your voice to the conversation
More events