2021 Forbes CIO Summit Series – Episode 3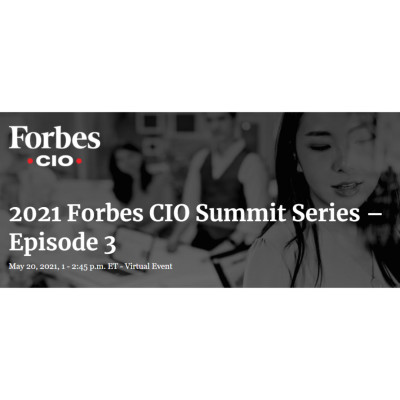 Exhibit
Symposia
Workshops
Organiser
Sponsor
Turbocharging Growth Through Data-Driven Insights And Bold Innovation
As the global economy starts to recover from the pandemic, companies will look to turbocharge revenue growth. By applying machine learning and artificial intelligence to big data, leaders can derive the vital insights needed to spot new market opportunities and to delight existing customers with new products and services.
Join us to hear how forward-thinking CIOs are harnessing big data, AI and new ways of working to drive exciting innovations.
Programme Coming Soon..
Registration Coming Soon..
More events