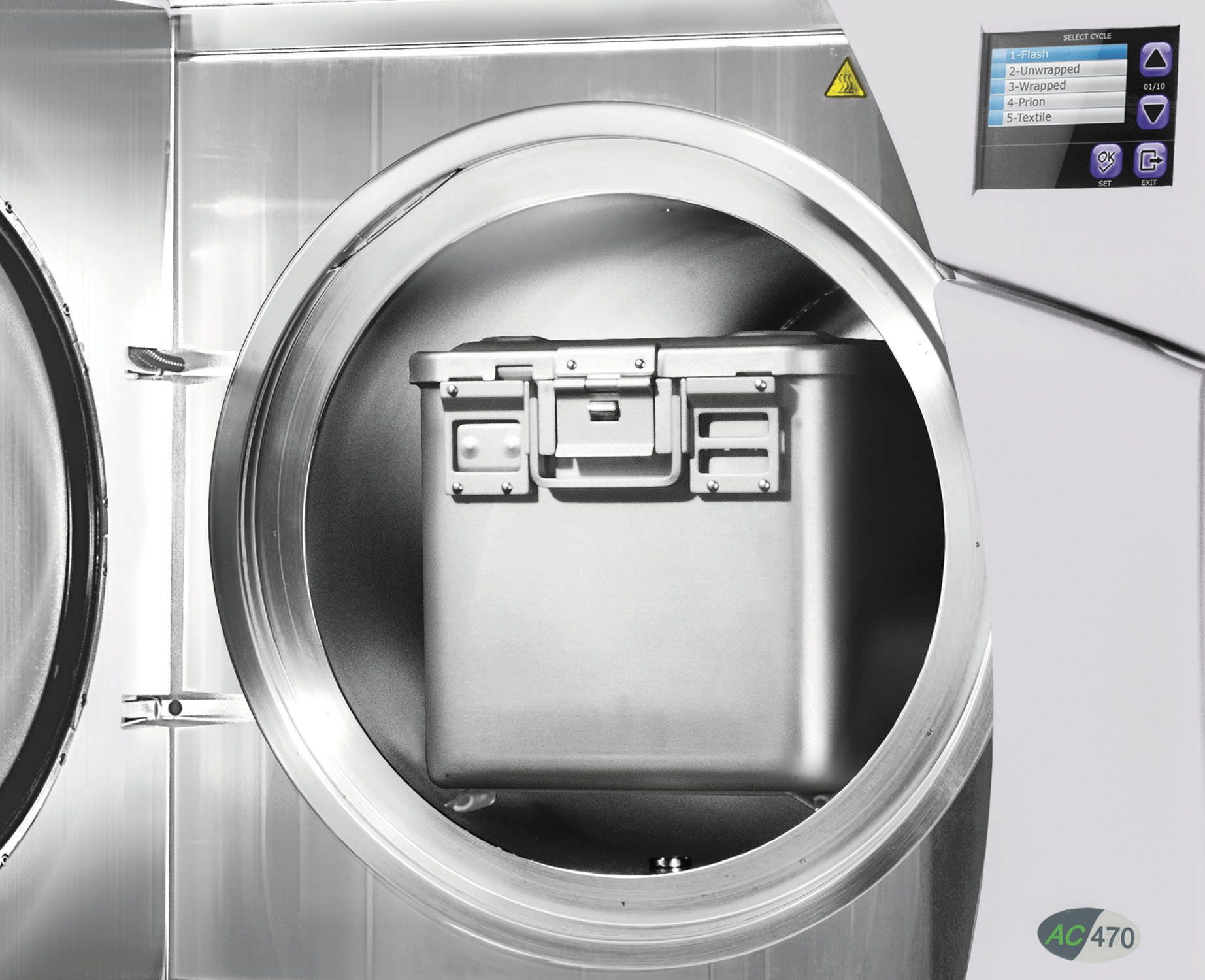 Medical autoclave / microprocessor controlled 75 - 200 L | AZTECA AC SERIES Celitron Medical Technologies
75 - 200 L | AZTECA AC SERIES
Medium Steam Sterilizes / Autoclaves The Azteca AC Sterilizer family has pre and post-vacuum sterilizers. These sterilizers are developed with an intention of offering superior quality sterilization of wrapped or unwrapped goods like fabrics, surgical instruments, utensils and other heat and moisture stable commodities. Since these sterilizers have the capacity of 75 to 200 liters, they are used in a large field of applications for hospitals, medical centers and operating theaters. The Azteca AC sterilizers utilizes steam under pressure work in temperatures varying from 121°C to 134°C. The autoclaves are integrated with internal steam generators to allow quicker cycles with low energy consumption and remove the reliance on an external steam source and its steam quality. The vessel is composed of corrosion-proof stainless steel 316 L. The highly efficient, high quality Hanno-Tech insulation material leaves no particles enabling Azteca AC Sterilizers to be used under clean room conditions.
Other characteristic:microprocessor controlled
Application domain:medical
---