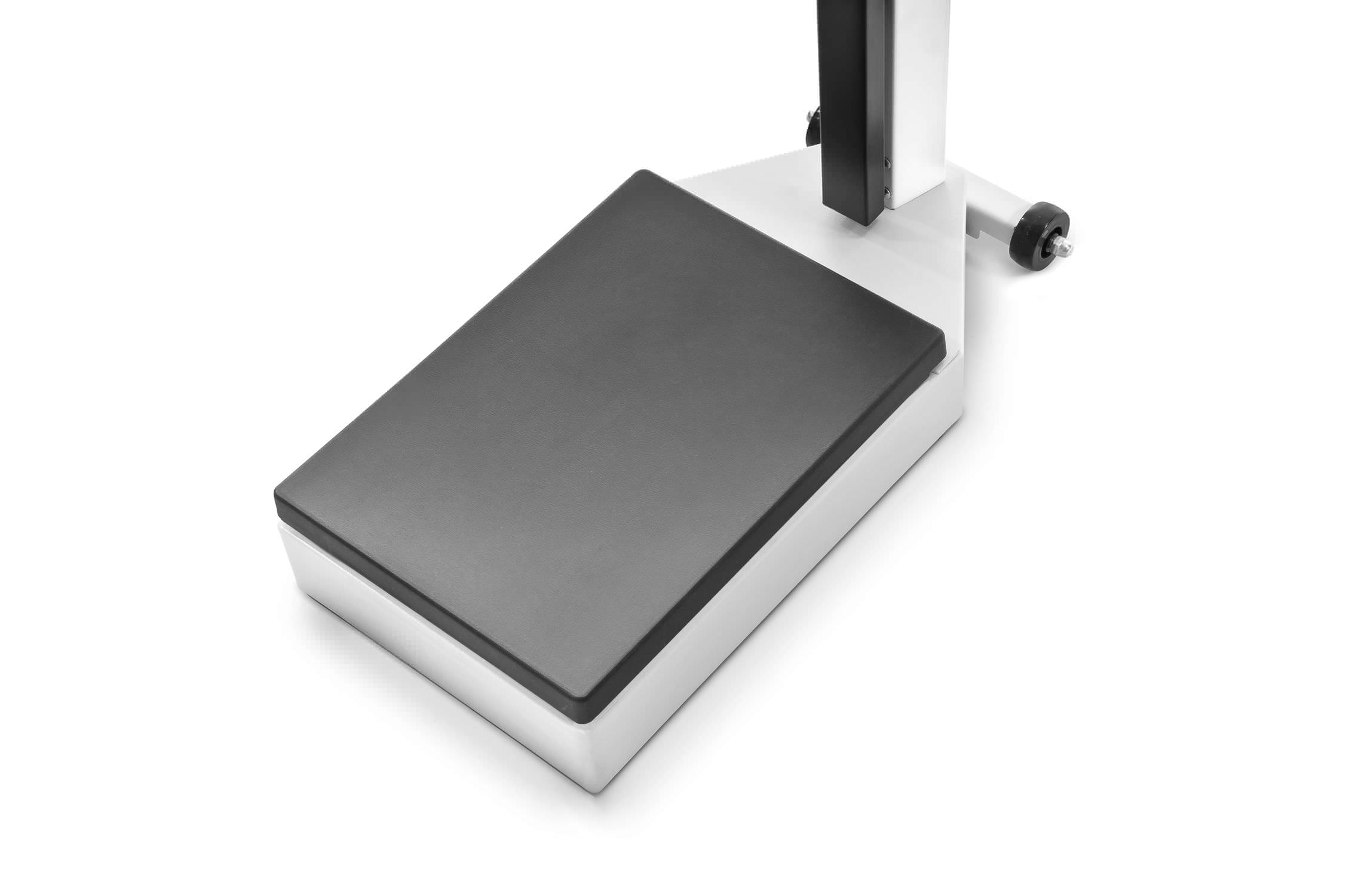 Mechanical patient weighing scale / column type / counterbalanced / with height rod 60 - 210 cm | M318300 ADE
60 - 210 cm | M318300
The eye-level beam scale can be read from any side. Its telescopic height measures from 60 cm to 200 cm with 1 mm graduation. It is easy to move with its two castors. The scale is made from solid steel and has a heavy-duty cast iron lever system that gives it a long lifetime.
a:4:{i:0;a:2:{s:4:"name";s:13:"Display type:";s:3:"val";s:15:"counterbalanced";}i:1;a:2:{s:4:"name";s:14:"Configuration:";s:3:"val";s:11:"column type";}i:2;a:2:{s:4:"name";s:21:"Other characteristic:";s:3:"val";s:15:"with height rod";}i:3;a:2:{s:4:"name";s:11:"Technology:";s:3:"val";s:10:"mechanical";}}
× × × × × × × × × × × ×
× × × × × × ×
---