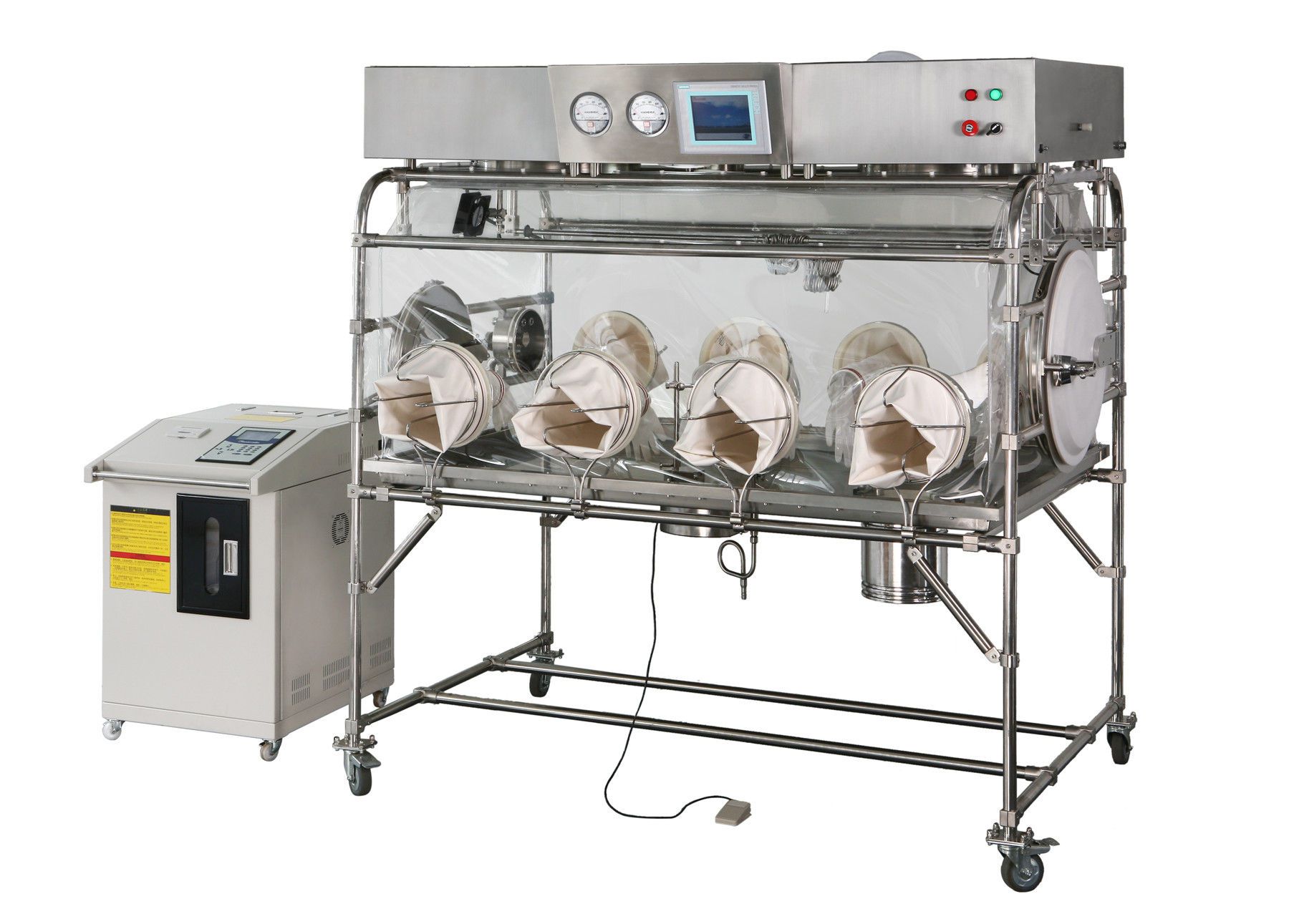 Class III isolator / glove box Hangzhou Tailin Bioengineering Equipments CO., LTD
Hangzhou Tailin Bioengineering Equipments CO., LTD
Hangzhou Tailin Bioengineering Equipments Co., Ltd. has been committed to the development of isolation technology and the applied research of pharmaceutical industry for a long time. We can provide comprehensive technology solutions with a variety of isolators, ranging from the QC department's sterility test technology, biosafety containment, the isolator technology for production (sterile packing, weighing, ingredients, crushing, sampling, etc.) to RABS. The latest sterile isolators for QC and R & D laboratory detection, is almost suitable for all sterile testing of sterile preparations and sterile bulk drugs (API),which based on the pharmacopoeia statutory methods (membrane filtration method and the direct inoculation method).
Class:class III
Type:glove box
---