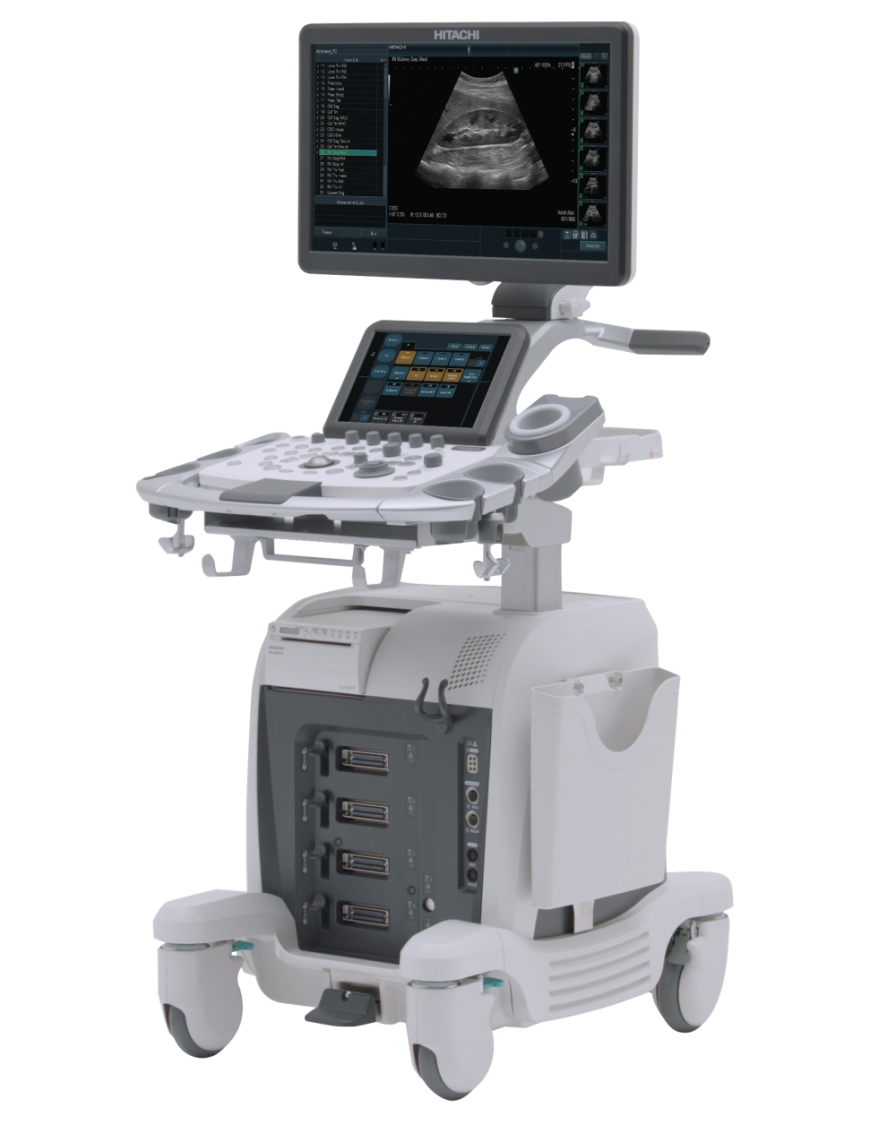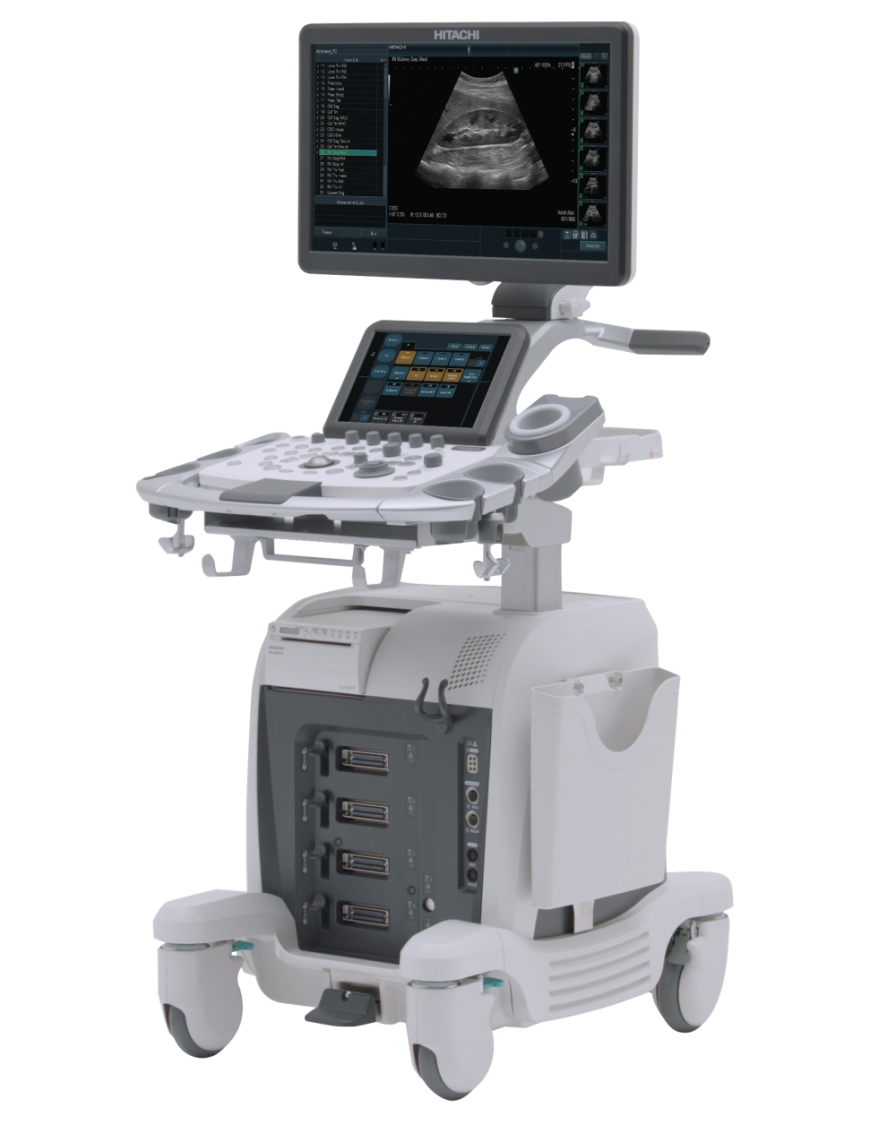 Expertly designed to optimize productivity


ARIETTA 65 has been designed to perform quick and precise diagnosis in general imaging without compromising on productivity and workflow.
This ultrasound platform combines productivity, enhanced tools and technology to provide
Smooth workflow and productivity
Superb imaging and accurate diagnosis
Simple to use applications and streamlined practice
This ultrasound platform excels through ergonomic design, reducing examiner fatigue and facilitating examinations in a variety of clinical settings.
ARIETTA 65 further offers:
21.5'' LCD widescreen monitor, optimal for quick and detailed observation
Touch panel, positioned at an easy-to-operate angle
Operator console designed for ease of use
Protocol Assistant, features that allow to custom previously registered protocols and automatically prepare the next step in the exam, prompt you through the exam by reducing keystrokes and preventing duplications or omissions.
Intelligent Automatic functions for smooth workflow
Auto Optimizer: Automatically adjusts the gain and baseline position and velocity range with just one button
Cardiac Features: automation tools enable faster and smoother cardiovascular examination, building on data acquired by our premium systems
Mobility that meets autonomy - allowing to scan approx. 1 hour in battery mode for smooth use in emergency care or changing rooms
Power cord hook, handles and folding mechanism, allowing to move the system safely


Superb Imaging, powered by top-performing imaging technologies
Top-performing imaging technologies have been mitigated for enhanced diagnostic confidence and precision, namely:
High definition dynamic Tissue Harmonic Imaging (HdTHI) resulting in superb spatial resolution and penetration
High Resolution Imaging (HI REZ) to emphasize tissue structures and enhance contrast resolution for greater clarity
Compound Imaging for clear visualization of tissue boundaries, high contrast resolution and speckle reduction to allow clearer observation of lesions 


Simple to use applications, enhancing precision in a wide user range
ARIETTA 65 incorporates advanced tools for diverse clinical use and detailed evaluation:
Real-time Tissue Elastography(RTE)
Contrast Harmonic Imaging (CHI) – provides homogeneous enhancement throughout the field of view to enhance diagnostic capability.
Panoramic View – generates a single, elongated image by moving the probe across the target organ, thus allowing a larger field of view and enhanced diagnostic precision.


Interventional support tools
Needle Emphasis - automatically adjusts the deflection angle of beams and images to enhance needle visibility and assist in safe and accurate punctures.
Marking Assist to support marking on the body surface before surgical operation.


Automatic tools for vascular and cardiac
Auto IMT
Automatically measures the max and mean values of Intima-Media Thickness (IMT) for reproducible and accurate follow up of vascular disease


Dual Gate Doppler
Collects Doppler waveforms from two locations during the same heart beat
Enables faster and more accurate measurement of LV diastolic performance indicators
Useful in diagnosis of fetal arrhythmia and Carotid stenosis


2D Tissue Tracking (2DTT)
Speckle tracking technique that quantifies the movement of the entire left ventricle or the local movement of the myocardium resulting in dynamic analysis of myocardium.
---