EIT Health Summit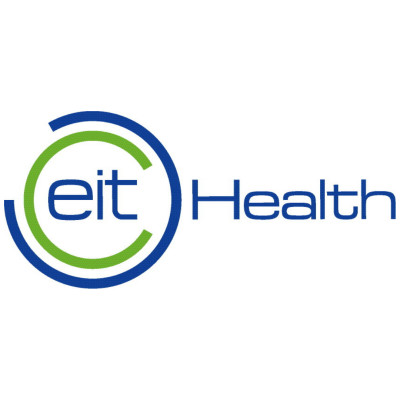 Exhibit
Symposia
Workshops
Organiser
Sponsor
The EIT Health Summit Series will welcome the public to live events and prerecorded presentations of the projects, while offering attendees a range of networking opportunities.
The COVID-19 pandemic has brought unprecedented challenges but has also accelerated a wave of new health innovations and partnerships at a global scale. Partnerships and innovation in health are more important now than ever before, and the EIT Health community has been working tirelessly in response to the COVID-19 crisis.
During the pandemic, EIT Health provides continued opportunities to engage with the community and other experts at this established annual convention, while safeguarding the safety of participants – which is why the Summit will take place as a digital series, and your participation is welcome.
Registration available online here
Programme available online here
More events