Edinburgh Oncology Course 2021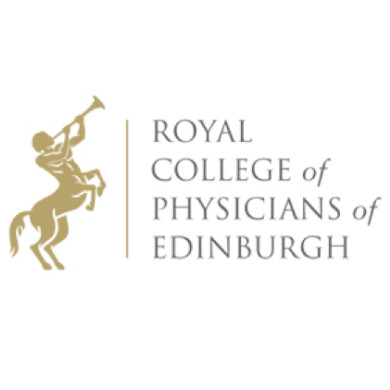 Hybrid Event 
Exhibit
Symposia
Workshops
Organiser
Sponsor
We are delighted that we are able to deliver this valuable course digitally, ensuring government advice is followed.
The new format will vary between pre-recorded talks with the opportunity to submit questions and live panel discussions of submitted questions and clinical cases. The talks will be available to registered delegates from Monday 8 March 2021 to allow time for questions to be asked via slido.com, and will now remain open for 28 days following the course end, Friday 16 April 2021, to allow time for delegates to engage. In this way, we believe delegates will still be able to benefit from the close setting which the course has become known for, whilst adapting to the changing regulations. Following the close for slido questions, speakers will be sent any remaining questions not addressed in the panel discussion - and these questions, along with their responses, will be posted onto our Education Portal, to which delegates will have access.
We have been pleased to run this comprehensive course in Edinburgh since 2000. It is designed for trainees in Clinical Oncology at the start of their preparation for the FRCR exam part 2 and trainees in Medical Oncology at the start of their preparation for MRCP(UK) Specialty Certificate Examination in Medical Oncology. Specialty Doctors in Oncology find the course very useful, as do Consultants looking for a refresher. Specialist Nurses often attend for their specialty day. The programme includes lectures, MDM discussions and clinical case scenarios and has consistently received excellent feedback from delegates.
Registration Available Online here
Programme Available Online here
More events