ECR 2021 - European Congress of Radiology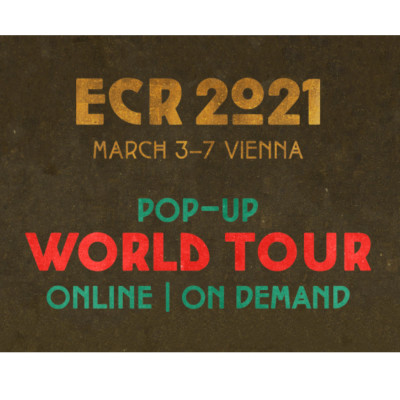 Symposia
Breast Care Symposium: Save the Date!
Join us on March 2nd, 2021 for the Breast Care Symposium at ESRConnect. Come and celebrate a virtual get together with us! Benefit from Key Opinion Leaders in Breast Imaging elaborating different breast imaging modalities – from traditional breast imaging to MRI and Ultrasound. Tune in and listen to a new approach to reduce reading time, increase efficiency and specificity.
Make sure to register here at ESRConnect and don't miss the Twin Talks:
Moderation & Welcome
Aline Hambüchen, Forchheim, Germany / Siemens Healthineers
Advances in screening: Breast imaging techniques from different perspectives (Twin talks)
Abbreviated MRI for screening
Nariya Cho, Seoul, Korea / Radiologist
Susan P. Weinstein, Pennsylvania, USA / Radiologist for the patient's perspective
DBT in screening: Approaches to reduce reading time
Chantal Van Ongeval, Leuven, Ioannis Sechopoulos, Nijmegen, Netherlands / Medical Physicist
Ultrasound in follow-up: Non-invasive methods to differentiate malignant and benign lesions
Xiao Yun Xiao, Guangzhou, China / Radiologist
Michael Golatta, Heidelberg, Germany / Gynecologist
This symposium is free of charge!4
Workshops
Organiser
Sponsor
ECR in General
The ECR is an international meeting and one of the leading events in radiology.
The ECR is one of the largest medical meetings in Europe and the second-largest radiological meeting in the world.
ECR attendees span all areas of the radiology arena including: radiology professionals, radiographers, physicists, industry representatives, and press reporters for both the medical and consumer press.
Programme available online here
Registration available online here
More events