EDEC 2023 13th Emirates Diabetes & Endocrine Congress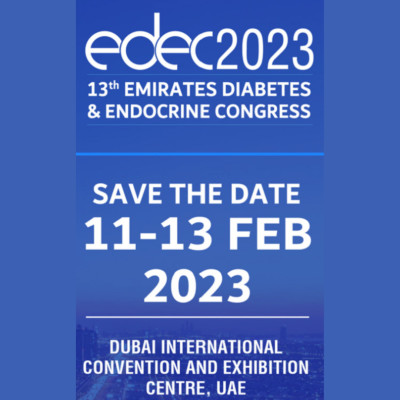 Exhibit
Symposia
Workshops
Organiser
Sponsor
It is great to be back in person for the 2023 edition!
On behalf of everyone at the Emirates Diabetes & Endocrine Society, I would like to invite everyone to the 13th edition of the Emirates Diabetes & Endocrine Congress 2023 to be held In- person from 11-13 February 2023.
It is extremely important for Emirates Diabetes & Endocrine Society that we continue focusing on our main objective, which is to provide HCPs a platform to learn, educate, network, and connect with each other. As we look back at the year 2021 & 2022, EDES continued to provide exceptional quality of virtual learning through its annual calendar of educational activities including, annual EDEC conference, webinars and forums covering different aspects of diabetes and endocrinology.
At EDEC 2023, you can expect to listen, learn, and interact with many imminent speakers, and continue the learning process on the latest advancements in the field of Diabetes & Endocrinology. You can also network with colleagues, submit abstracts, and win rewards and be featured in the DDE journal. The scientific organizing committee will put up an exciting program with inspirational world-renowned speakers, and we are confident that delegates will be able to find interesting, thought-provoking, and exciting sessions to attend.
On behalf of EDES, I look forward to welcoming you all at EDEC 2023 where learning never stops.

Who Should Attend
Endocrinologists
Diabetologists
Pediatric Endocrinologists
Internist
Pediatricians
Cardiologists
Nephrologists
Gynecologists
Oncologists
Family Physicians
General Practitioners
Clinical Researchers
Diabetes Educators
Nutritionists
Allied Healthcare Professional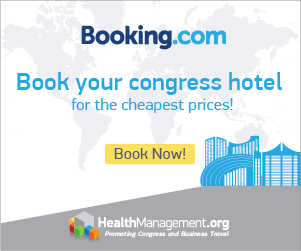 More events