Kansas City Heart Rhythm Symposium 2021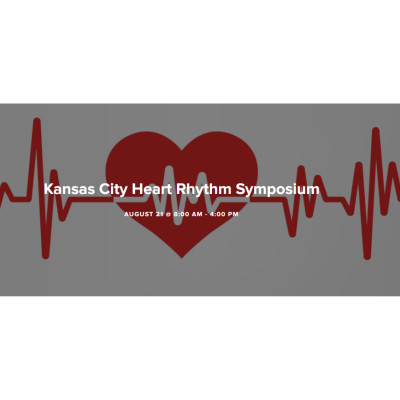 Exhibit
Symposia
Workshops
Organiser
Sponsor
The Kansas City Heart Rhythm Symposium is an EP-focused medical education event for the neighboring four state regions. A variety of topics will provide specialists and generalists an update on the evolution of disease processes, diagnostic tools, therapeutic strategies and ethical issues in the advancement of patient care.
Programme Coming Soon..
Registration Coming Soon..
More events