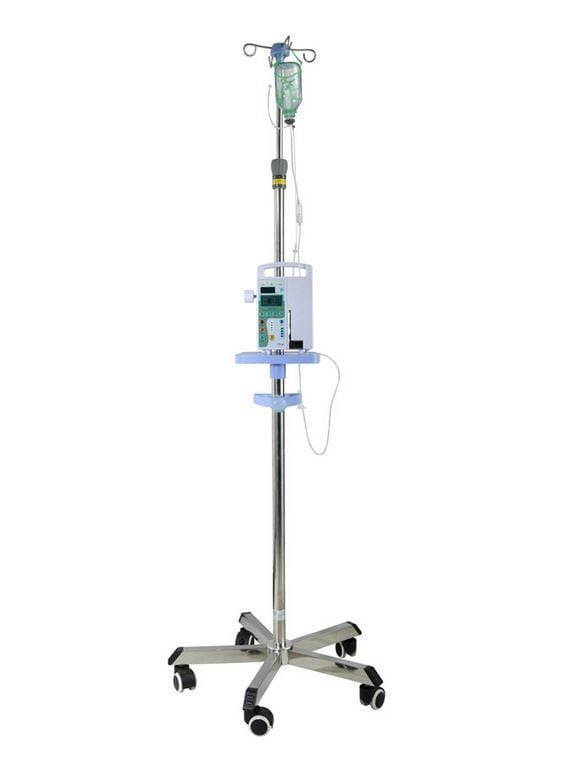 Volumetric infusion pump / 1 channel 1 - 1200 mL/h | BYS-820D Changsha beyond medical device
1 - 1200 mL/h | BYS-820D
The BYS-820D is a unique infusion pump that boasts a high definition LCD display. It infuses fluid in either ml/h or drops/min depending on the mode set by the health care provider. A nurse can also infuse liquids in KVO or bolus through this unit. Also, it can almost be called a generic infusion pump since it can run and be calibrated with different brands of IV sets. Safety features include detection of bubbles running through the system, as well as of an increase in pressure.
a:2:{i:0;a:2:{s:4:"name";s:5:"Type:";s:3:"val";s:10:"volumetric";}i:1;a:2:{s:4:"name";s:19:"Number of channels:";s:3:"val";s:9:"1 channel";}}
× × × × × × × × × × ×
High Tech Park of Yuelu District,
× × × × × × × ×
---