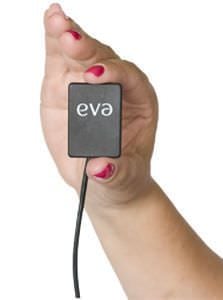 Veterinary dental radiography flat panel detector ClearVet™ Digital Dental ClearVet
ClearVet™ Digital Dental
digital dental system produces diagnostic-quality images and is made to withstand the rigors of the veterinary environment. Our digital dental system will work with any dental generator. Compare our dental sensor to the ?industry leaders? and find out why we?re superior in value, warranty, resolution and technology.
---