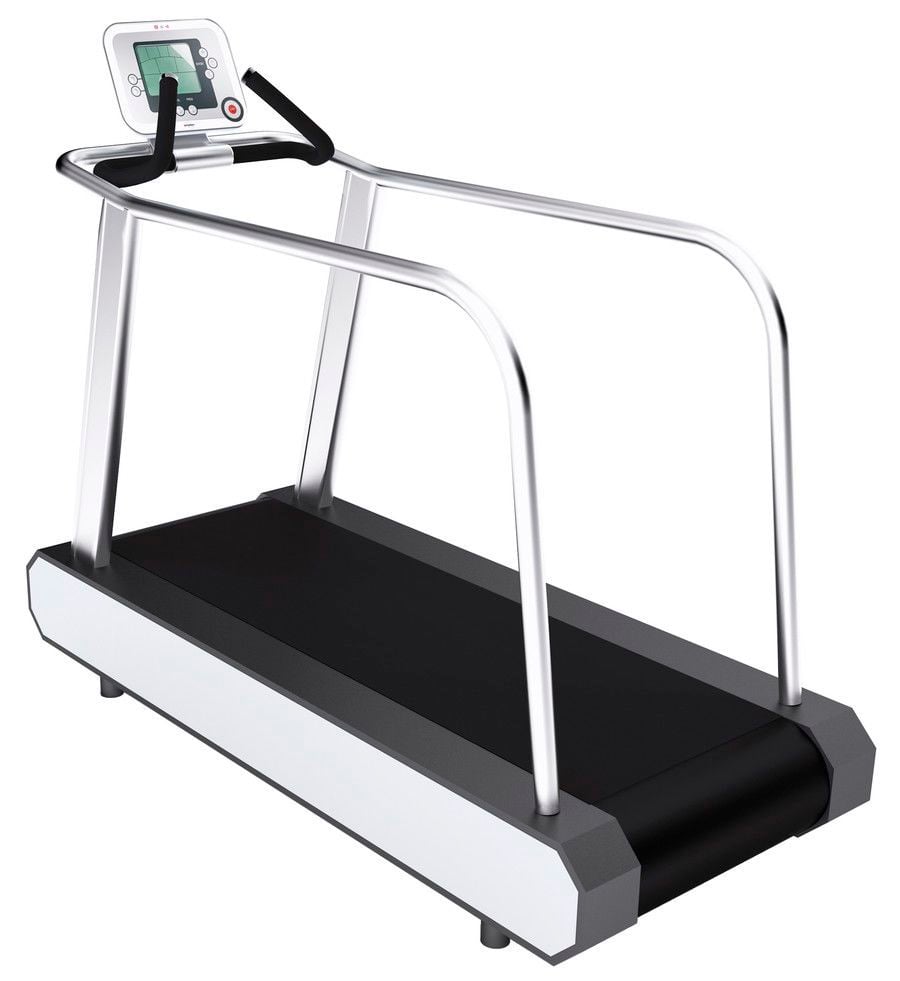 Treadmill with handrails motion sprint 800 SL/SE med Emotion Fitness
motion sprint 800 SL/SE med
With the motion sprint 800 SL/SE we trust in the well known and proven lamella technology, which ensures supreme cushioning, smooth synchronization and a very low power consumption. On the versions with inclination, the pulse controlled programs can be adjusted either via the variation of speed or inclination. For the medical uses there are further important modules that enable an adjustment of the treadmill to your needs.
a:1:{i:0;a:2:{s:4:"name";s:24:"Options and accessories:";s:3:"val";s:14:"with handrails";}}
---