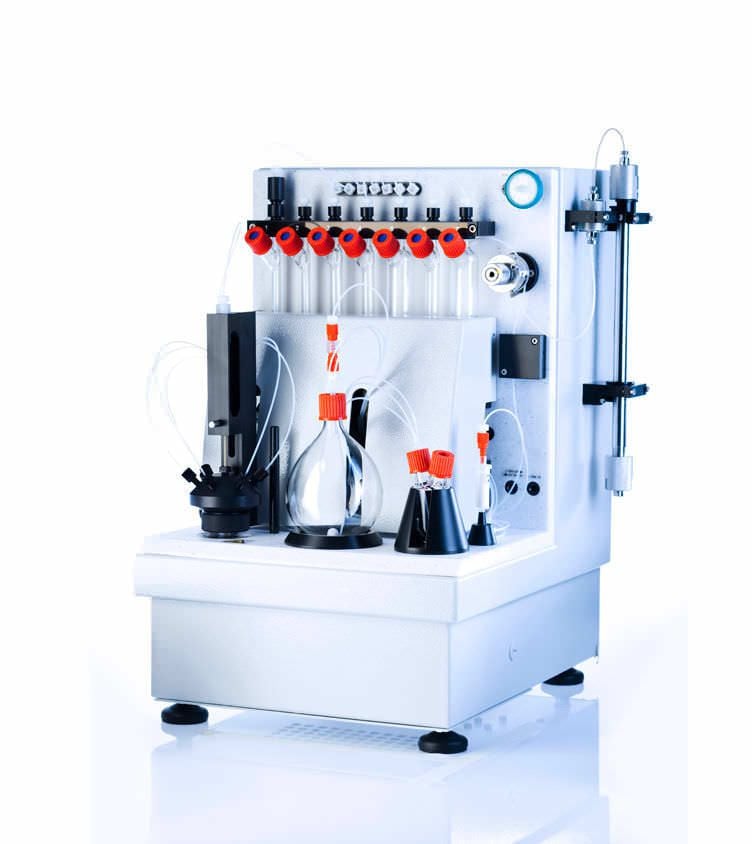 Synthesis platform TRACERlab FX MeI, TRACERlab FX M GE Healthcare
TRACERlab FX MeI, TRACERlab FX M
11C Tracer Production Tailored to Your Needs TRACERlab FX series chemistry synthesizers are fully automated and easily programmable so you can stay productive. And when you use the built-in synthesis method editor, you can easily modify sequences, methods and visual displays with just a few keystrokes. TRACERlab X MeI produces radioactive precursors, while TRACERlab FX M converts the precursors into the desired tracer.
× × × × × × × × × × × × × ×
× × × × × × ×
---