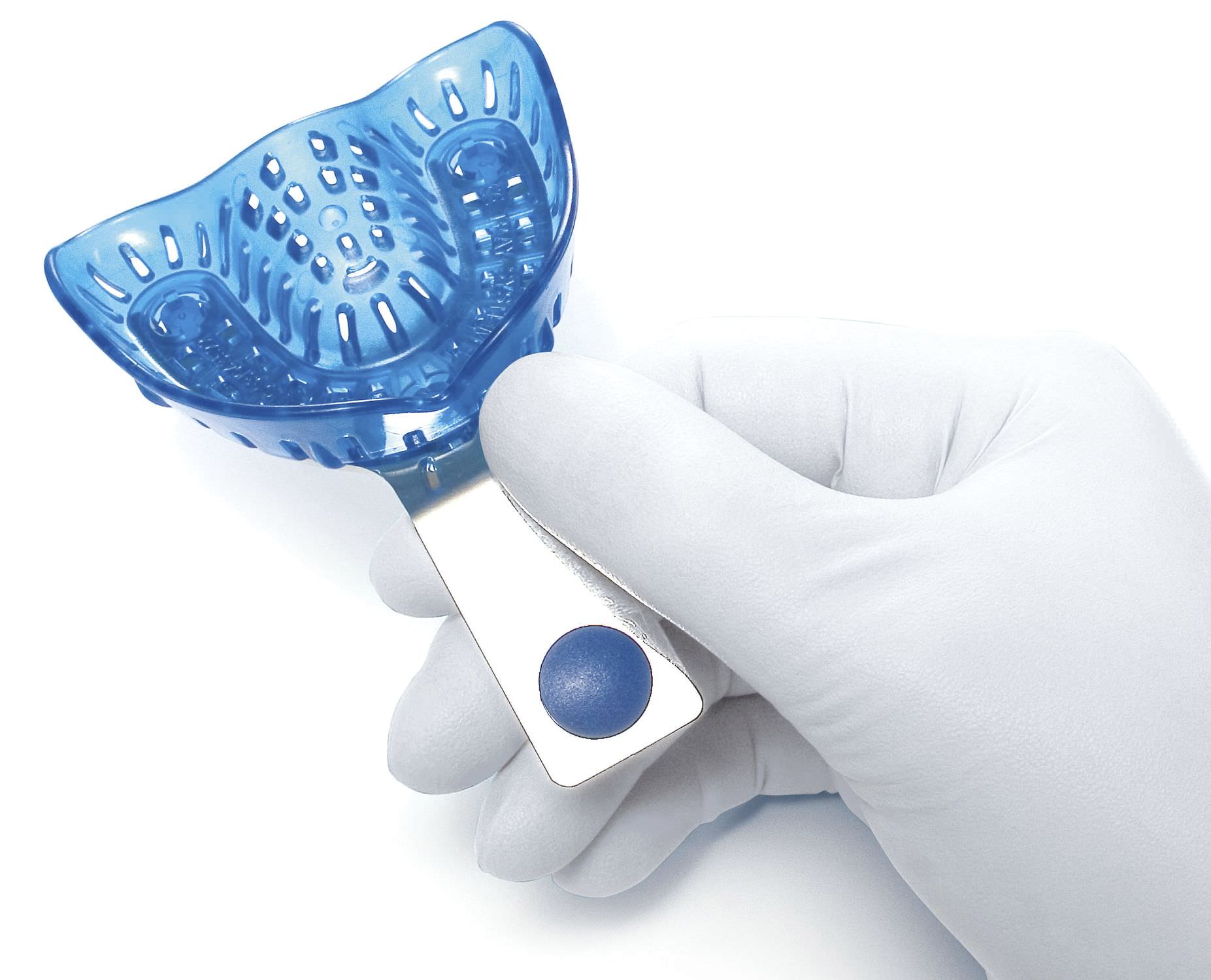 Perforated dental impression tray Dental Tray System Int.
Dental Tray System Int.
The Dental Tray System and supports are yellow, blue and orange so as to allow an easy and rapid choice of the right impression tray and are available in three sizes for the upper arch and three sizes for the lower arch. Each size is a different colour and is correctly matched with the coloured sticker on the corresponding steel support.
a:1:{i:0;a:2:{s:4:"name";s:16:"Characteristics:";s:3:"val";s:10:"perforated";}}
---