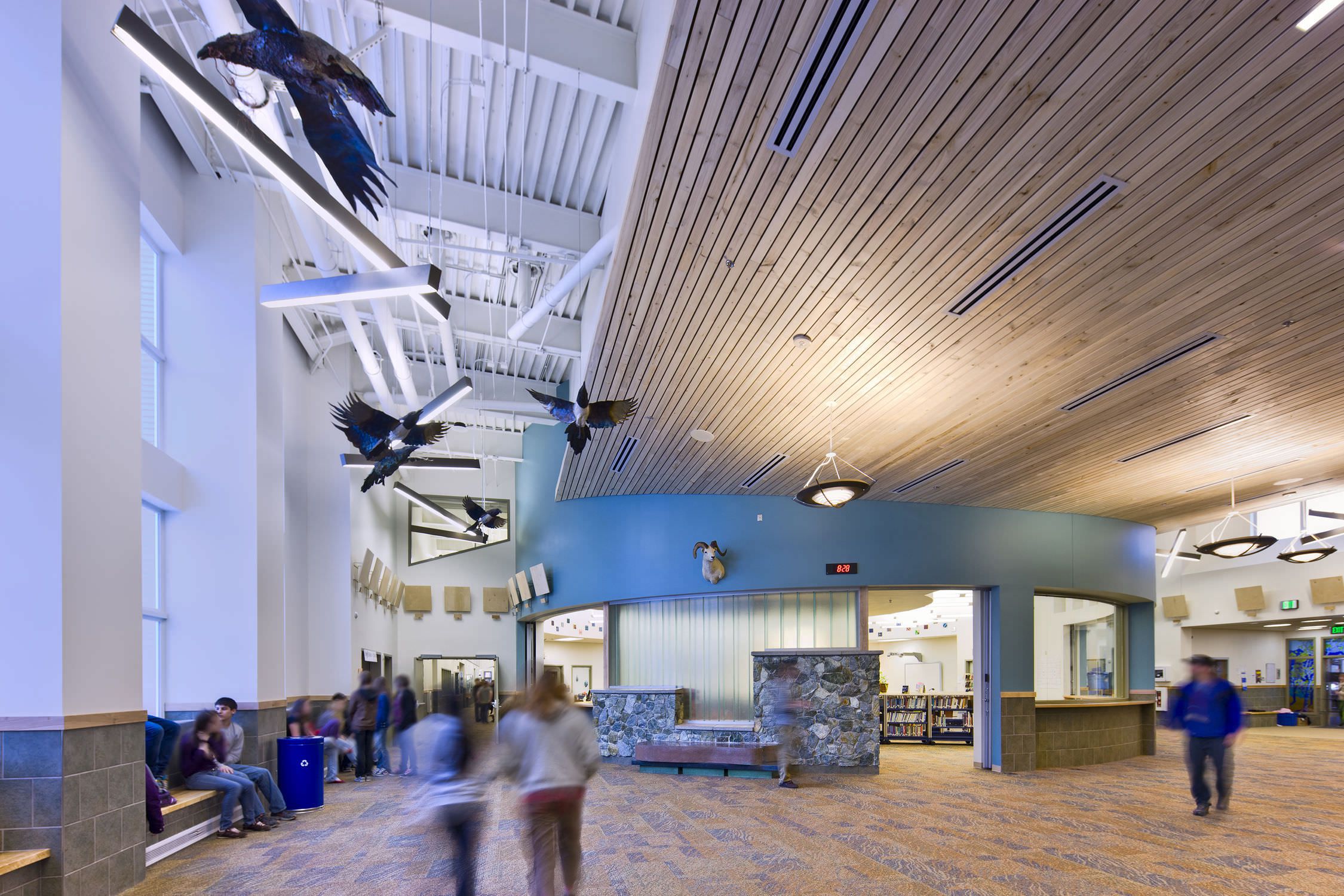 Pendant lighting / for healthcare facilities Mod 46 Indirect Direct Litecontrol Corporation
Mod 46 Indirect Direct
Mod fixtures provide a range of aesthetically clean solutions for wall, pendant, and recessed applications. The Mod 46 offers a versatile indirect/direct fixture with separate lamp chambers for uplight and downlight. With either T8, T5 or T5HO lamping and a choice of diffusers, P-ID-4600 allows full control of output and distribution in a compact, crisp form.
a:2:{i:0;a:2:{s:4:"name";s:22:"Medical establishment:";s:3:"val";s:25:"for healthcare facilities";}i:1;a:2:{s:4:"name";s:9:"Mounting:";s:3:"val";s:7:"pendant";}}
---