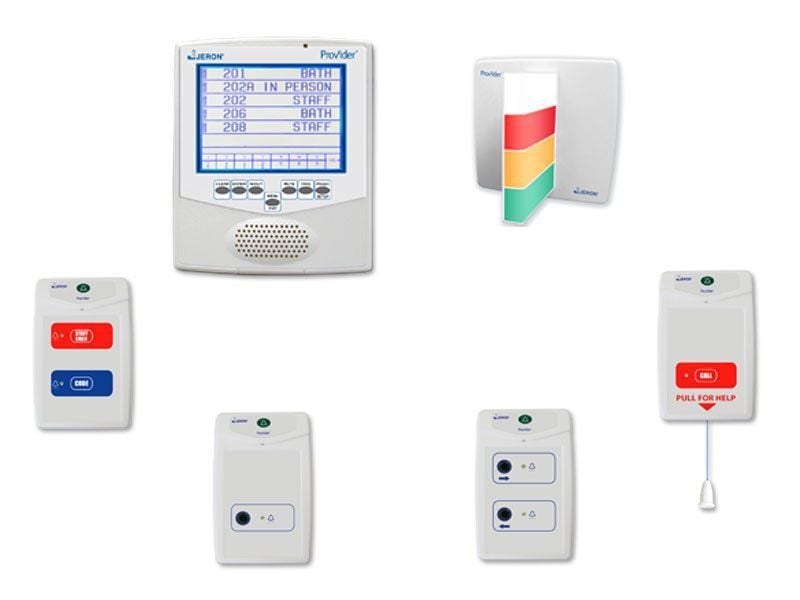 Nurse call management system Provider® 680 Tone-Visual Jeron Electronic Systems
Provider® 680 Tone-Visual
The Provider 680 offers superior flexibility it comes with both Tone Visuals and Audio Visuals options that take care of the various needs of each area. Provider 680 Tone-Visual take care of the alerting and the notification needs of the emergency department/ skilled care facilities, nursing homes, outpatient clinics and assisted living and long-term care facilities. Unit comes with intuitive operations. The Provider 680 Tone-Visual Nurse Call is able to tell who is in needs of immediate attention, the type of call that has been placed and the location of the call. Notifications are done with the use of tones and indications that show up at the Duty Station or Nurses Control and at the Dome Light outside the room in which patients stay. The alphanumeric displays tell the nurses the calls with top proprieties and the rooms where they originate from.
---