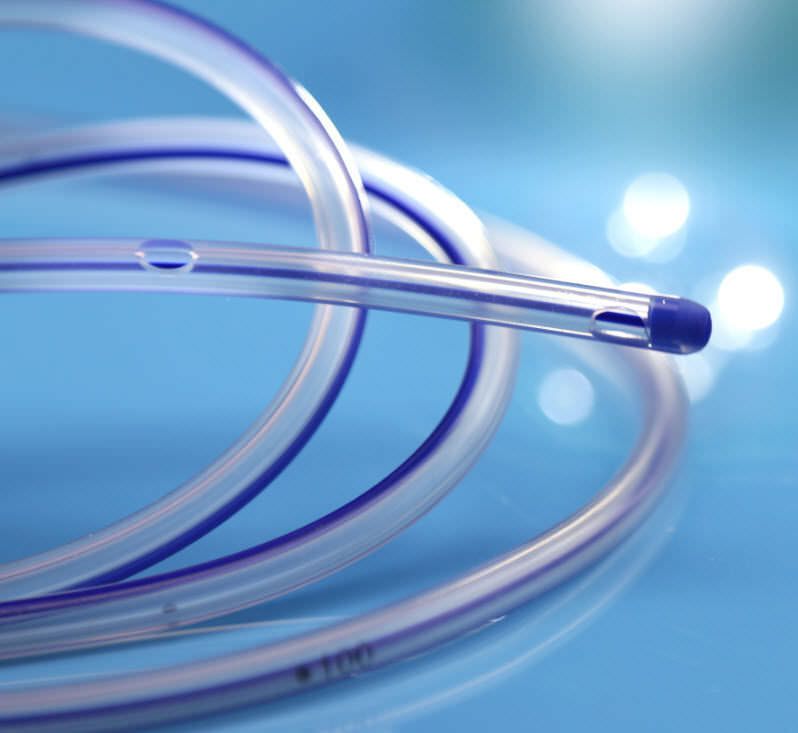 Gastrostomy tube Shandong Steve Medical Science & Technology
Shandong Steve Medical Science & Technology
1. It is made of high-quality imported silicone rubber with the method of platinum catalytic technology. 2. The tube is soft, without stimulation and has good biological compatibility; no specific changes in the body in case of long-term contact with tissue blood. 3. There is a smooth plug at the top to avoid mucosal injury. 4. Obvious scale marks and the X-ray opaque line, easy to know the depth of insertion. 5. Double function connector: 6. Function 1, convenient connection with syringes and other equipment; 7. Function 2, convenient connection with nutrition syringes and negative pressure aspirator. 8. Suitable for gastrointestinal decompression, feeding, nutrition, medicine injection for patients in departments such as surgery, ICU, neurology, etc.
---