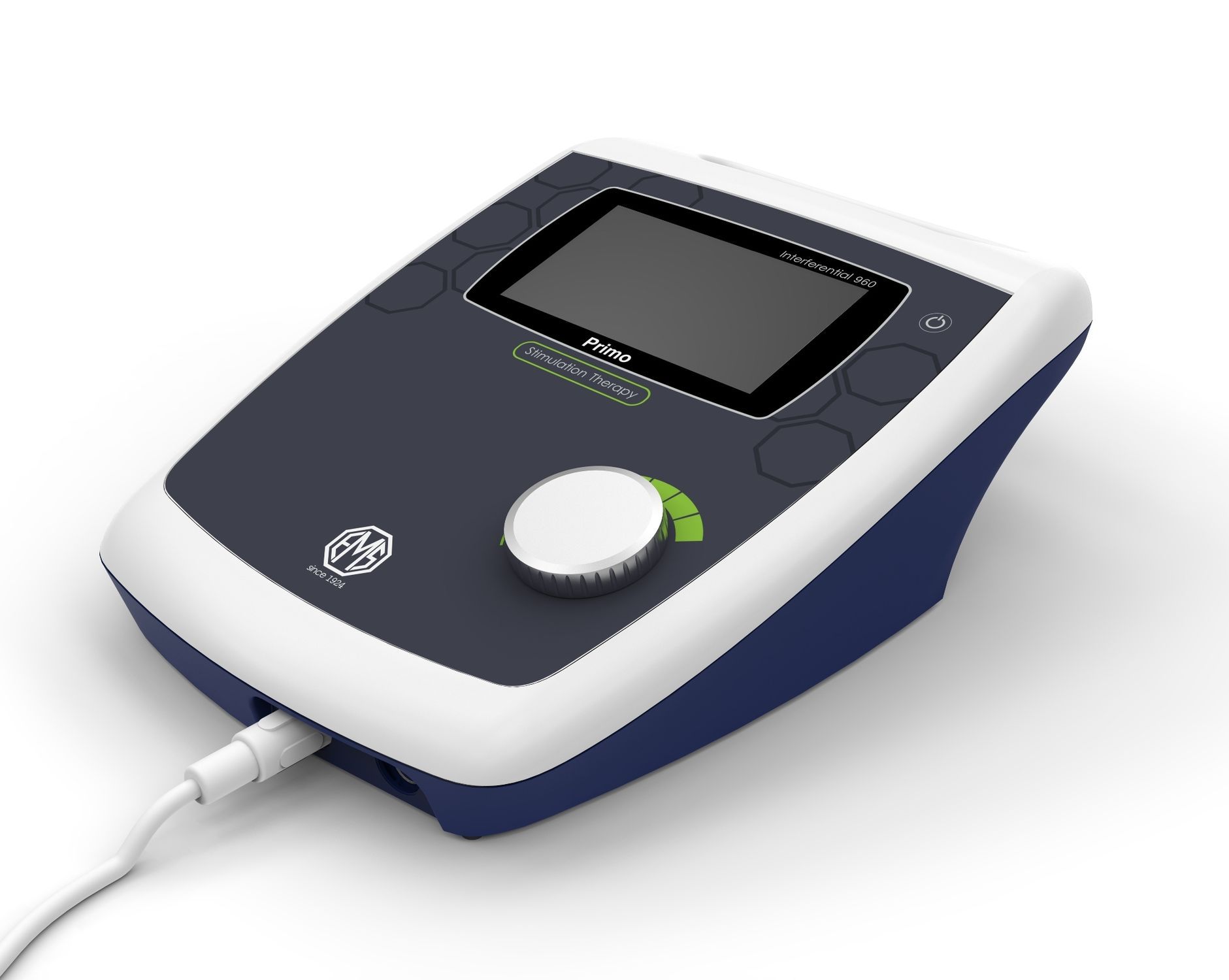 Electro-stimulator (physiotherapy) / 2-channel Primo Stimulation Multidyne 970 EMS PHYSIO
Primo Stimulation Multidyne 970
The Primo Multidyne 970 is an excellent device to assist patients to go through a rehabilitation process. It is ideal for those that have muscle atrophy that is caused by damage to bones and joints, muscle and tendons. These are generally due to musculoskeletal injuries which generally tae very long to recover unless the patient is placed in some type of rehabilitation facility. The entire system is compact and comes with four electrode connection cables (blue and yellow). There are also four medium (100x70mm) rubber electrodes and the Primo Multidyne 970 stimulation unit also has two stretch bandages (1200x75mm). Users will also get stimulation therapy unit 2/4 pole patient lead and four medium sponge covers.
a:2:{i:0;a:2:{s:4:"name";s:19:"Number of channels:";s:3:"val";s:9:"2-channel";}i:1;a:2:{s:4:"name";s:5:"Type:";s:3:"val";s:18:"electro-stimulator";}}
× × × × × × × × × × × × ×
Grove Technology Park Downsview Road Wantage,
× × × × × × ×
---