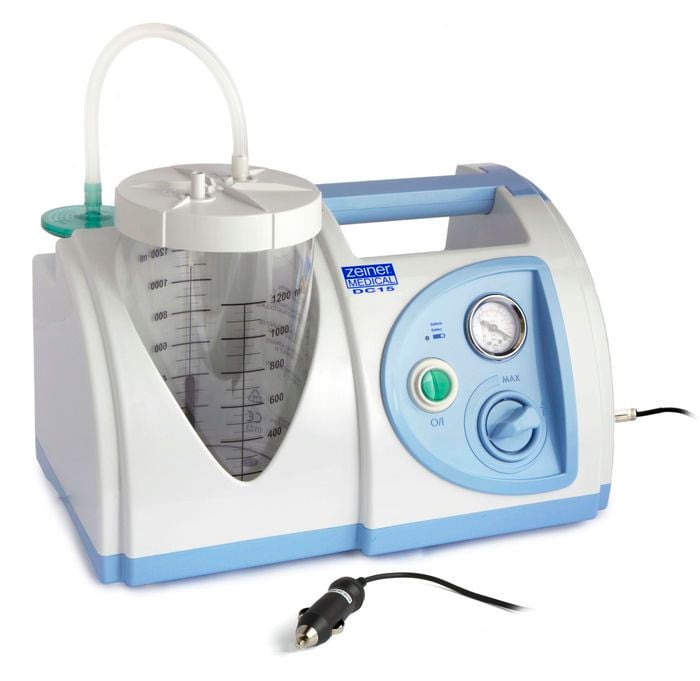 Electric mucus suction pump / handheld / battery-powered 15 L/mn - DC15 BATTERY Zeiner Medical
15 L/mn - DC15 BATTERY
This portable, compact, lightweight aspirator has been designed for use in ambulances and for homecare. The units can be purchased in three different variations, the DC15 basic, the DC15 universal and the DC15 battery. These units have all designed to be reliable and maintenance free, giving you long lasting technology. The unit is shock-resistant, easy to carry and easy to clean, and comes with an antibacterial filter. The system comes complete with a 1200ml polycarbonate reusable canister with an overflow valve and adjustable suction and vacuum gauge.
Type:electric
Configuration:handheld
Other characteristics:battery-powered
---