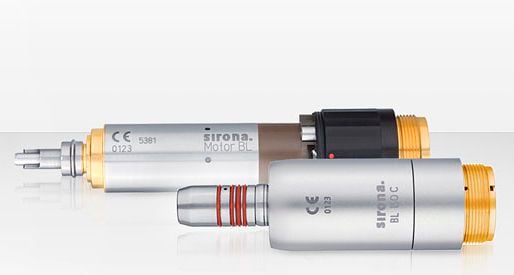 Dental micromotor / electric 200 - 40000 rpm | BL ISO C/S Sirona Dental Systems
200 - 40000 rpm | BL ISO C/S
The powerful and robust electric motor from Sirona offers high speed to enable various operations of the dental practices. The broad speed range motors provide stable and quiet operations. The motors can be used for all interfaces and are proven with their exceptional reliability and superior performance making them the most preferred choice in dental practices.
Application domain:dental
---