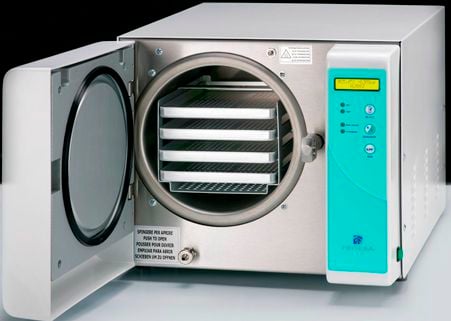 Dental autoclave / bench-top 18 - 23 L | MISTRAL N Fedesa
18 - 23 L | MISTRAL N
Fully automatic cycle controlled by microprocessor. Electronically controlled thermodynamic vacuum. Simple and practical door dosing system with double security. One-piece moulded thick stainless steel sheet chamber. LCD display Easier for the operator to select the sterilization cydes, continuous control throughout the phases of the cyde and simple indication of the errors committed by the operator.
Application domain:dental
Configuration:bench-top
---