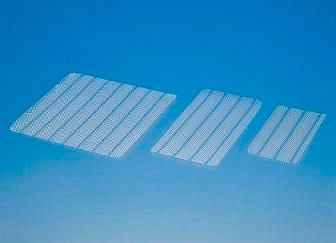 Abdominal hernia prosthesis EasyProsthes™ Light-weight TransEasy Medical Tech.
EasyProsthes™ Light-weight
Light Weight Polypropylene Monofilament Knitted Mesh LMA type mesh fabric is constructed from clear homopolymer polypropylene monofilament. The design yields a dimensional stable and strong mesh. LMA fabric is well suited for the manufacture of Hernia Mesh Surgical Mesh or any devices intended to reinforce soft tissue.
a:1:{i:0;a:2:{s:4:"name";s:12:"Hernia type:";s:3:"val";s:9:"abdominal";}}
× × × × × × × × × × × ×
3F Jia13 Jingsheng South 4th St.,
× × × × × × × × ×
---