National Healthcare CXO Summit 2021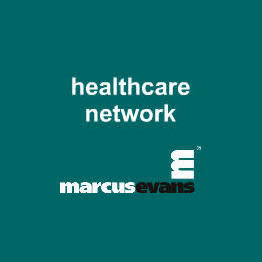 Exhibit
Symposia
Workshops
Organiser
Sponsor
The National Healthcare CXO Summit is an invitation-only, premium Summit bringing leading senior level healthcare executives and innovative suppliers and solution providers together. The Summit's content is aligned with key clinical trial challenges and interests, relevant market developments, and practical and progressive ideas and strategies adopted by successful pioneers.
KEY TOPICS FOR 2021
GROWTH STRATEGY
Analyzing M&A opportunities, strategic partnerships and additional service lines that position the health system for sustainable growth during an era of change and consolidation.
POPULATION HEALTH
Exploring successful programs that target high-risk populations and encourage wellbeing in the community.
OPERATIONAL EXCELLENCE
Utilizing lean practices, improving care coordination, and increasing profit margins through selective cost-cutting measures.
MOVING TOWARDS VALUE-BASED CARE
Tackling challenges related to the shift from fee-for-service to value-based care including care coordination, quality metrics, payment models and physician buy-in.
COVID-19
Navigating current financial and resource pressures, as well as preparing for the next pandemic.
LEADERSHIP AND CULTURE
Effecting change, managing change and improving corporate culture
Programme Coming Soon..
Registration Will Be Available Online here
More events