HR Healthcare 2021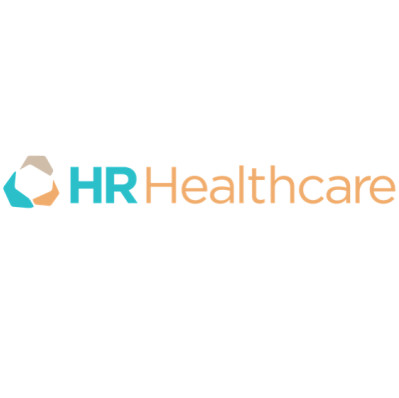 Exhibit
Symposia
Workshops
Organiser
Sponsor
The healthcare industry has continued to adapt throughout the ongoing COVID-19 pandemic. Everything from talent management to how you interact with your team has rapidly changed as we all navigate these uncertain times.

HR Healthcare is a WFH friendly forum bringing together HR leaders at the nation's top health systems and hospitals covering a range of topics affecting HR strategy and talent management, including telework, employee communication, training or re-training – and of course crisis management as we navigate these unchartered waters.

We want to provide you with insights and resources from your peers working through unprecedented challenges at their organizations.
We have been uniting the HR communities for the past 5 years - you'll experience the same quality of information, the presentations, and the format itself.

Programme Coming Soon..
Registration Available Online here
More events