e-Health Forum Digital transformation in healthcare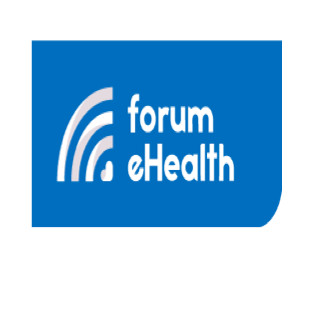 Exhibit
Symposia
Workshops
Organiser
Sponsor
Discover best practices and successfully implemented e-health solutions.
An international event connecting e-health industry leaders, medical professionals and patient and government representatives.
Digital transformation has radically changed many areas of our daily life.
How can we use the opportunity and potential of the digital revolution? How can we execute digital transformation in the area of health? How can health and social care be adapted to new expectations and the capabilities of various groups of patients?
Programme is available here
More events