CHINA MED 2022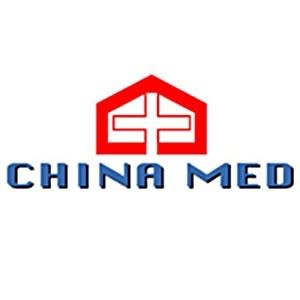 Dates: TBC
Exhibit
Symposia
Workshops
Organiser
Sponsor
CHINA MED is one of the most influential exhibitions in Chinese medical instruments and equipment industry, which is co-organized by the Health Department of General Logistics Department of Chinese People's Liberation Army, China World Trade Center Co., Ltd.and Hui Tong Xing Ye International Exhibition (Beijing) Co., Ltd.

As the first UFI-approved international medical instruments and equipment exhibition in China, China Med is aiming to become the prevailing exhibition in China's medical instrument and equipment industry, a showcase of world-leading products and technologies, and a platform for the advanced academic theories and practice under the tenet of high-end event and academic authorization.
Programme Coming Soon..
Registration Coming Soon..
More events