AcademyHealth - 2019 Annual Research Meeting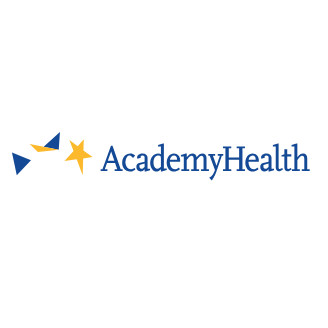 Exhibit
Symposia
Workshops
Organiser
Sponsor
Join an audience from around the world working to improve health and health care at the 2019 Annual Research Meeting (ARM) in Washington, D.C.
Join us at the 2019 Annual Research Meeting to:
Learn about the latest emerging evidence.
Discover new methods and applications of rigorous and relevant methods.
Identify gaps and opportunities in research.
Connect with peers, expand your community, and identify new collaborators.
Enhance your understanding of the most pressing research policy issues.
Strengthen your career or educational experience.
Programme available online here
Registration available online here
More events