80TH FIP WORLD CONGRESS OF PHARMACY AND PHARMACEUTICAL SCIENCES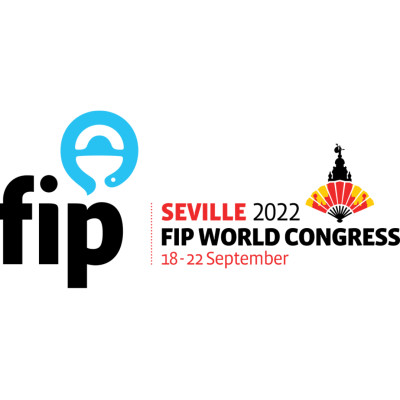 Exhibit
Symposia
Workshops
Organiser
Sponsor
The 2022 FIP congress will show us that the technological revolution is posing new challenges in all areas. Comprehensive and seamless patient care can be a reality if the possibilities offered by new technologies are exploited to improve quality, efficiency, accessibility and communication in a patient's health care journey.
Programme Coming Soon..
Registration Coming Soon..
More events